FEDERAL SUBPOENA FOR FBI RECORDS ON SNUFF PIC [DELPHI MURDERS]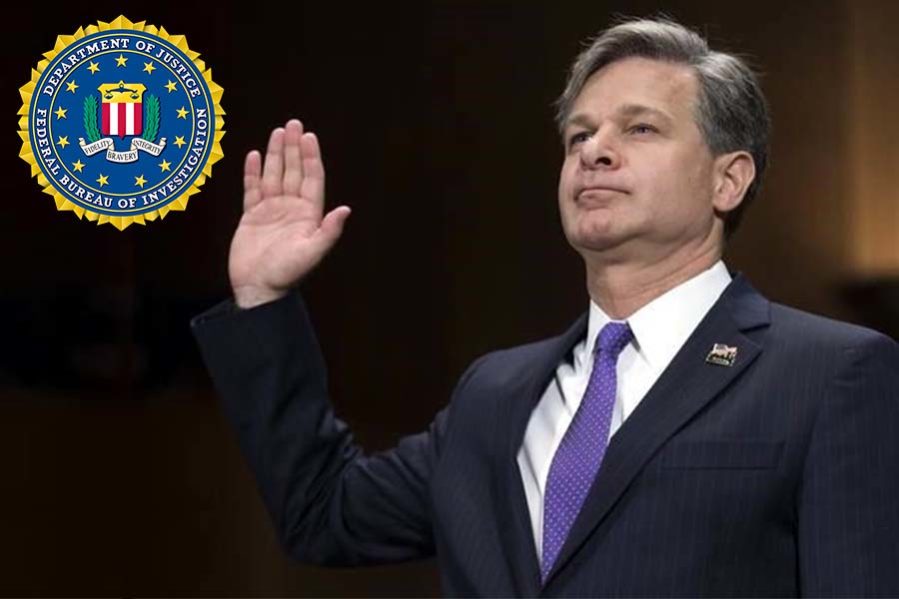 by Pentagon Pedophile Task Force on December 20, 2022 – USA
Timothy Charles Holmseth announced today on TRUTH SOCIAL that he will be issuing a subpoena for all FBI records pertaining to a photograph of a 'small' vagina that was texted to William K. Murtaugh, Apopka, Florida, by Alexandria Goddard, Ohio.
Murtaugh recently reported on his FBI news program that the FBI downloaded the photo from his telephone.
The photograph was also texted, unsolicited, to Randi Lynn Erickson, Minnesota, by Goddard.
Goddard was attempting to frame Erickson and Holmseth.
The photograph was submitted to the FBI in Ohio, as well as to the Indiana State police investigating the double-murder of Abigail Williams and Liberty German in Delphi, Indiana in February of 2017.
Erickson has requested the Indiana State police rule out Abigail Williams as being the female in the photo.
Holmseth issued the following press release today.
~begin~
FEDERAL SUBPOENA FOR FBI RECORDS ON SNUFF PIC
I will be subpoenaing the FBI in my RICO case (Holmseth v. Page et al) for all records regarding the FBI's public statement to the media made by their informant William K. Murtaugh, regarding the po#n#gr**phic photo that he said was transmitted to him by Alexandria Goddard, and which he said the FBI downloaded from his phone.
BREAKING: FBI IMPLICATED BY THEIR OWN INFORMANT IN PORN RING CONNECTED TO DELPHI MURDER – TIMOTHY CHARLES HOLMSETH™ Reports
~end~