FLORIDA MAN CLAIMS HE'S ON FEDERAL TASK FORCE TRACKING KIDNAPPED CHILDREN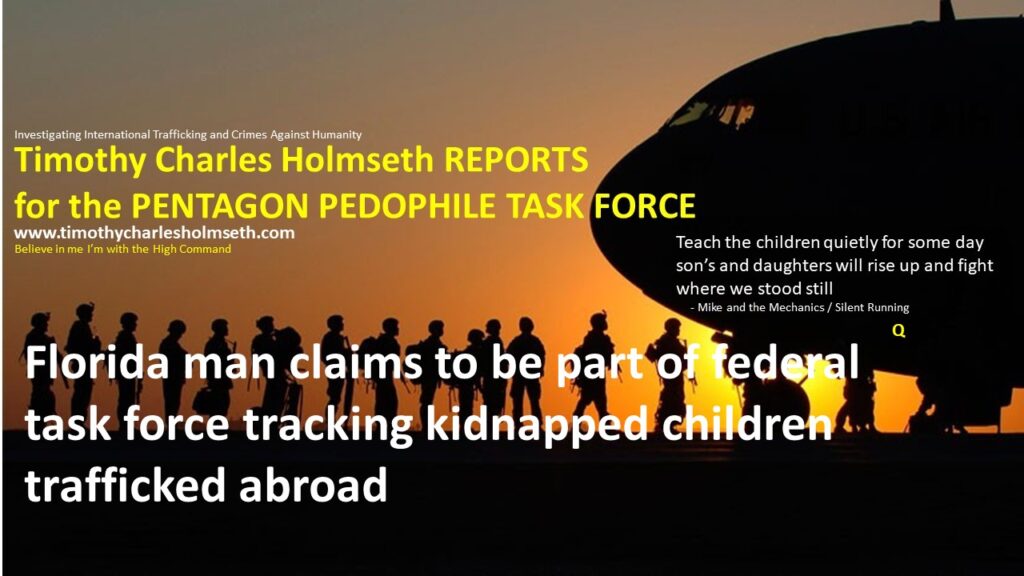 by Timothy Charles Holmseth on April 19, 2020 at 9:41 P.M.
William K. Murtaugh, 69, spokesman for Broward County's Deep State (they've hit rock bottom), has been ranting and raving about the Pentagon Pedophile Task Force's (PPTF) reporting on the children being rescued from underground in New York's Central Park.
Murtaugh said he's been to New York city, knows the area very well, and says what I have reported happening in Central Park is "impossible".
Murtaugh, who is from the Orlando, Florida area said "there's plenty of places to put kids".
"There's actually a city under the Magic Kingdom (at Disney World)," Murtaugh said.
He also said Jeffrey Epstein was good at hiding kids.
Murtaugh recently claimed during a You Tube livestream to be assisting a federal task force that was tracking the movements of kids that were kidnapped and taken abroad.
Murtaugh has implied many times that he is a federal agent.
The PPTF possesses information and unique communications that shows who Murtaugh is communicating with in the Broward County judicial system.
Murtaugh is an ex truck driver that lives in a trailer and has been in trouble many times for claiming to have information about missing children.
Murtaugh is alleged to have authored a chat log where he boasts to kidnapping and raping children to death.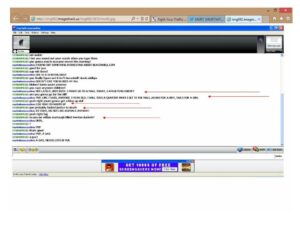 The prank phone calls you hear below were made by a CONVICTED PEDOPHILE that apparently knew Murtaugh well enough to harass him on the phone while laughing.