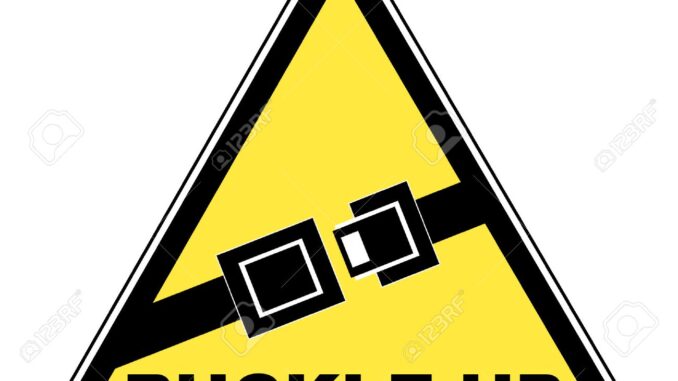 by Timothy Charles Holmseth on July 4, 2020 at 5:56 P.M.
An international child sex and human trafficking operation is crumbling.
On Thursday July 2, 2020 the U.S. Department of Justice announced federal felony charges against Jeffrey Epstein's co-conspirator, Ghislaine Maxwell, for the sexual abuse of minors.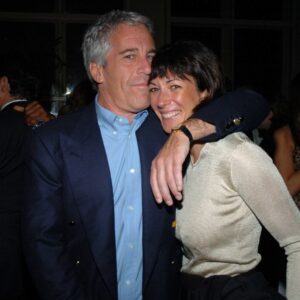 But…
That wasn't all.
There's much more – and many others – who are in the cross hairs of prosecutors.
According to the charging documents, Maxwell and Epstein are also charged with trafficking children in interstate commerce with others "known and unknown".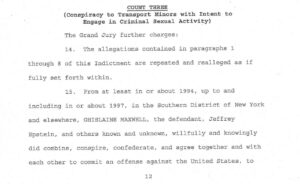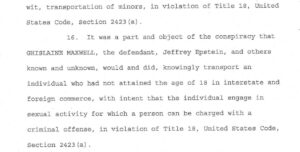 The U.S. DOJ and U.S. Department of Defense possesses actionable intelligence and evidence regarding international child traffickers which it received from special operators and civilian investigators under Joint Special Operations Command.
Many more arrests are expected.