Why did Daily Mail use the word 'frazzled' in story about Secret Service? (frazzledrip)?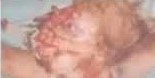 by Timothy Charles Holmseth on July 4, 2020 at 1:20 P.M.
According to officials, a laptop that was owned by former U.S. Congressman Anthony Weiner, which was seized by law enforcement, contained a video of Hillary Clinton and Huma Abedin skinning the face of a live screaming girl.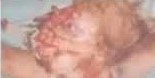 Daily Mail chose an interesting word when describing the state of affairs with Trump and Pence's Secret Service where many agents suddenly tested positive for COVID-19.
They used the word 'frazzled'.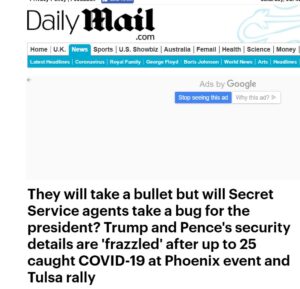 The word 'frazzled' does not appear to be connected to any quote from any spokesman or official, yet, it was bracketed in a fashion to draw special attention to it.
There may be an explanation.
On June 27, 2020 Timothy Charles Holmseth reported Did film producer Steve Bing film FRAZZLEDRIP?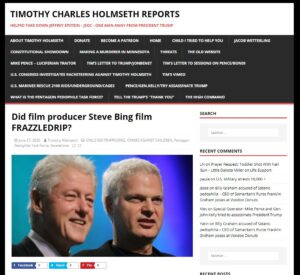 Believe in me I'm with the High Command 
About Author