HISTORIC video w/ 911 Whistleblower Field McConnell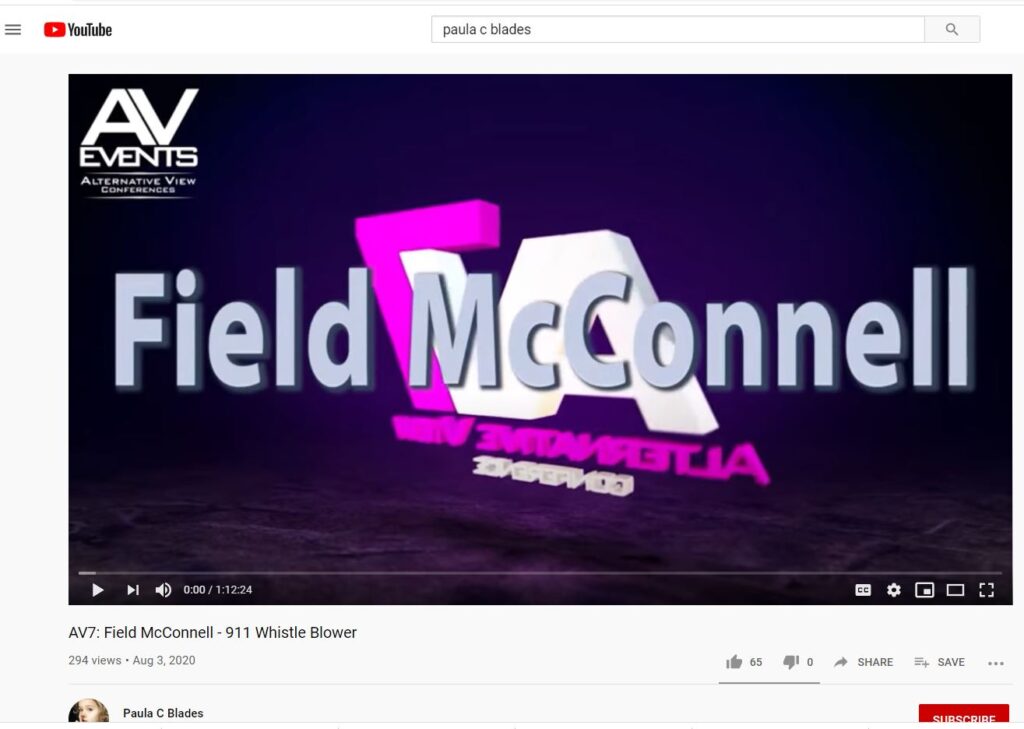 by Timothy Charles Holmseth on August 3, 2020 at 8:12 P.M.
VIDEO BELOW ARTICLE
Can you imagine my honor when the Field McConnell let me have my picture taken with him?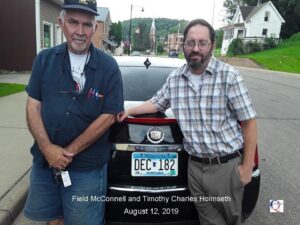 He then showed up with a caravan in Polk County, Minnesota to help the Pentagon Pedophile Task Force save my life from the plot to imprison and murder me (murder orders from VP Mike Pence) for turning over evidence against Jeffrey Epstein and Ukraine Embassy baby sales.
I love you Field.