HOW GEN. FLYNN, DAVID STRAIGHT, and ATTORNEY LIN WOOD CLEVERLY USED THE FBI IN AN ATTEMPTED COUP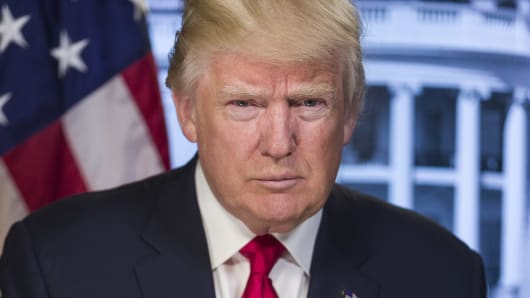 by Pentagon Pedophile Task Force on July 10, 2022 – USA
The following was posted on the GAB account of Timothy Charles Holmseth, today.
~begin~
HOW GEN. FLYNN, DAVID STRAIGHT, and ATTORNEY LIN WOOD CLEVERLY USED THE FBI IN AN ATTEMPTED COUP
by Timothy Charles Holmseth – War Correspondent – on July 10, 2022, at 8:15 P.M. – USA
President Donald J. Trump's worst enemy was/is the FBI.
Pedophiles and people who rape and murder babies are the most hated people in the world.
Pay attention…
When it was clear Donald J. Trump was going to become the President in 2016, a plan was set forth by men who worked to get as close to President Trump as possible while simultaneously winning the hearts and minds of the American people.
They manufactured a COMMON ENEMY with Trump – the FBI – along with a common hatred by the People of pedophiles and traffickers.
GENERAL MICHAEL FLYNN – In February of 2016, Flynn became a National Security Advisor for Donald Trump's presidential campaign. In January 2017, Flynn was sworn in as President Trump's National Security Advisor. In February 2017, Flynn resigned after it surfaced that he lied to Vice President Mike Pence about things regarding 'Russia'. In August 2017, political operative Roger Stone tweeted that Gen. Flynn has a list of all the high-level pedophiles. In December 2017 Flynn formalized a deal with Special Counsel Robert Mueller to plead guilty to lying to the FBI. Flynn was now officially a VICTIM of the FBI. Pence was a villain.
DAVID LESTER STRAIGHT – Straight began to travel around the country and put on Law seminars where he exposed the secrets of the Deep State and the inner-workings of international human trafficking. Straight explained that the DOJ and FBI are actually running human trafficking operations. Straight claimed he was with the "Secret Service" and appointed to Presidential Commissions for Human Trafficking and Judicial Corruption by Trump. Straight told Timothy Charles Holmseth he viewed videos of Mike Pence raping a little boy. He publicly stated he had the goods on the FBI and DOJ and the BAR (British Accredited Registry) which were trafficking children using CPS and other methods. He swore in a crowd on January 6, 2021 to indict Congress and Pence and "hang" them. Straight was a rising star HERO for children because he was gallantly fighting the FBI. Pence was a villain.
ATTORNEY LIN WOOD – In December 2019 Lin Wood was working on a video to support his efforts to have his former client (now deceased) Richard Jewell posthumously receive the Presidential Medal of Freedom. Jewell was a victim of the corrupt FBI. According to Wood's former colleague, Navy SEAL David Hancock, Wood also wanted the award presented to himself. Wood was trying to sell himself to Trump as the FBI slayer. On January 4, 2021, Wood launched a Tweet storm with Timothy Holmseth's MEMO warning Trump about Pence and videos of children being raped and murdered. Pence was a villain.
Flynn, Wood, and Straight are CONNECTED and were PROVABLY coordinating with each other in advance of January 6, 2021.
Believe in me I'm with the High Command
~end~
About Author