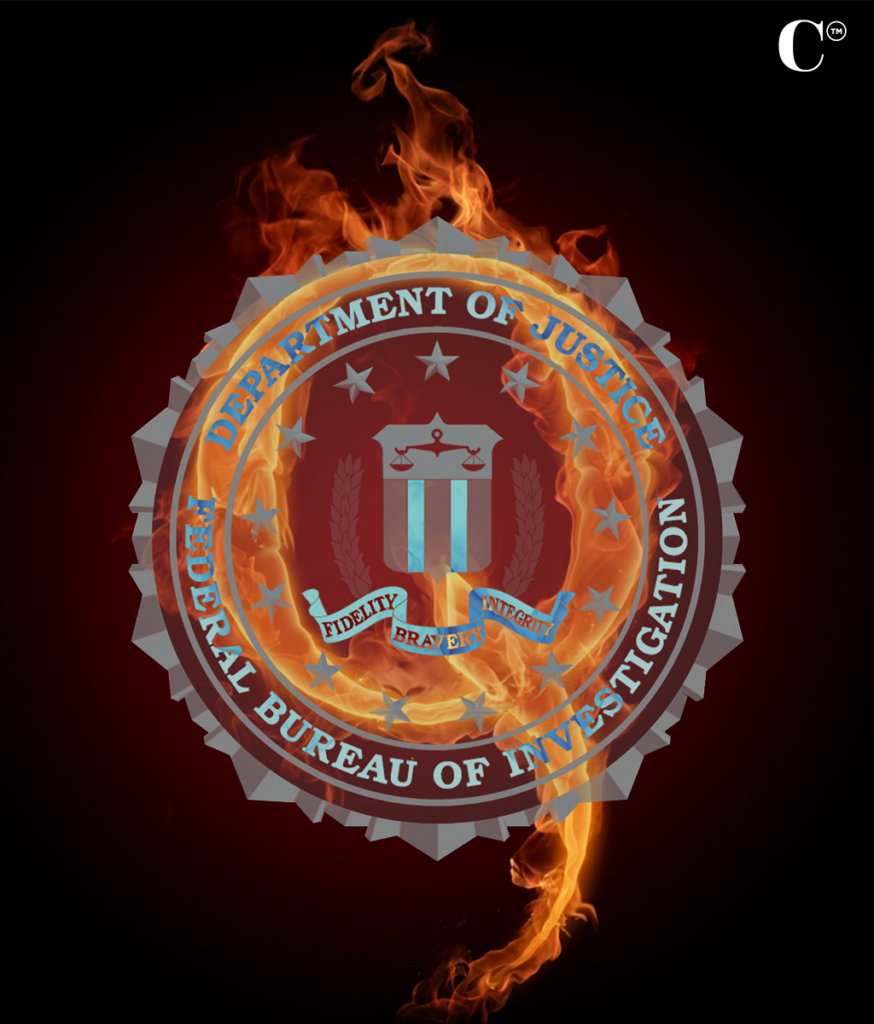 by Lisa C. Melbourne on August 26, 2020 at 4:19 P.M.
The story that the FBI deemed QANON a domestic terror threat is FAKE NEWS.
CELEB is reporting…
EXCLUSIVE: Despite Reports, FBI Does Not Label QAnon Group a 'Terrorist Threat'
After Joe Biden's spokesperson Andrew Bates claimed the FBI identified the QAnon movement as a "domestic terrorism threat," nearly every news outlet ran wild and scrambled to post headlines such as "Trump praised QAnon, which FBI says is a terror threat," but unlike the rest of the media, CELEB actually contacted the FBI to see what they had to say about the Biden campaign's statement.
When specifically asked if QAnon was indeed a terrorist threat, FBI's National Press Office shared this statement with CELEB:
The FBI does not and cannot designate domestic terrorist groups. The FBI can never initiate an investigation based solely on an individual's race, ethnicity, national origin, religion, or the exercise of First Amendment rights. When it comes to domestic terrorism, our investigations focus solely on the criminal activity of individuals—regardless of group membership—that appears to be intended to intimidate or coerce the civilian population or influence the policy of the government by intimidation or coercion. It's important to note that membership in groups which espouse domestic extremist ideology is not illegal in and of itself—no matter how offensive their views might be to the majority of society. Membership in a group is not a sufficient basis for an investigation.
READ ENTIRE CELEB ARTICLE
About Author