INVESTIGATION: WAL-MART WILL NOT REQUIRE MASKS!!! (SIGNS AT STORES THAT SAY REQUIRED ARE DECEPTIVE)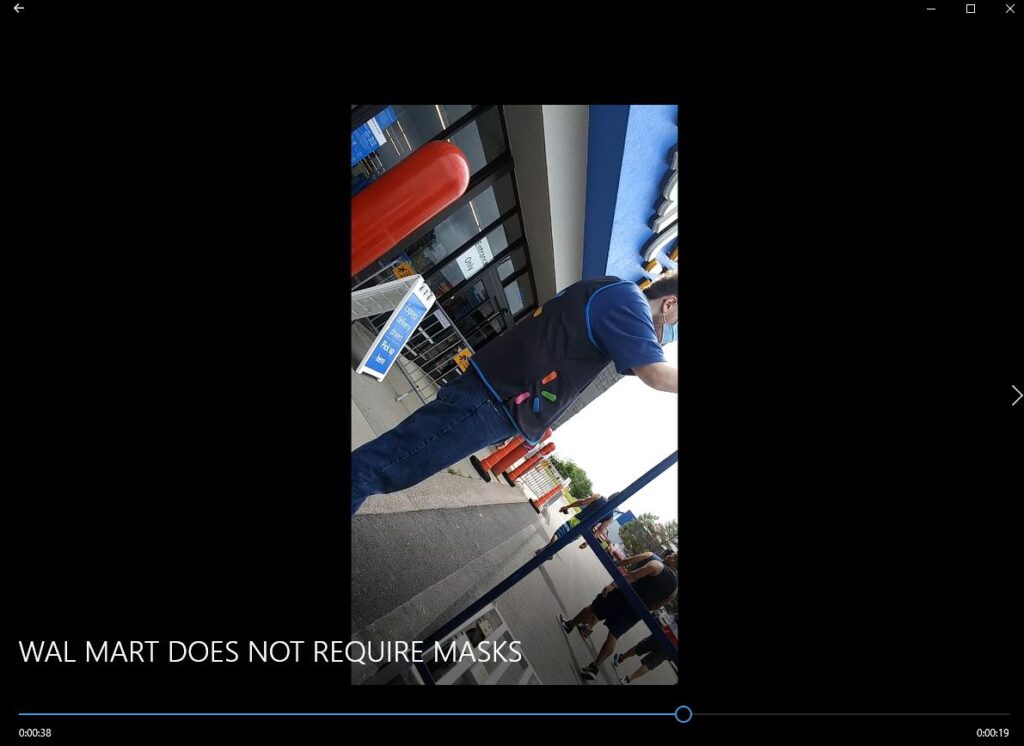 by Timothy Charles Holmseth on July 18, 2020 at 5:05 P.M.
Wal-Mart does not require customers to wear a mask regarding COVID-19; nor will masks be required on Monday, July 18, 2020.
The Pentagon Pedophile Task Force investigated the assertions being made in the mainstream news, as well as on signs that are sitting in the entryway of WAL-MART's, and learned that although the signs says "Required" – they are NOT required.
"We're not denying people the freedom to not wear masks. But, were asking them very encouragingly to wear masks," said a WAL-MART employee.