MICHIGAN GOVERNOR KIDNAP PLOT: RED DAWN – WOLVERINES!! – Hillary's bodyguard Craig Sawyer trains groups like the Wolverine Watchmen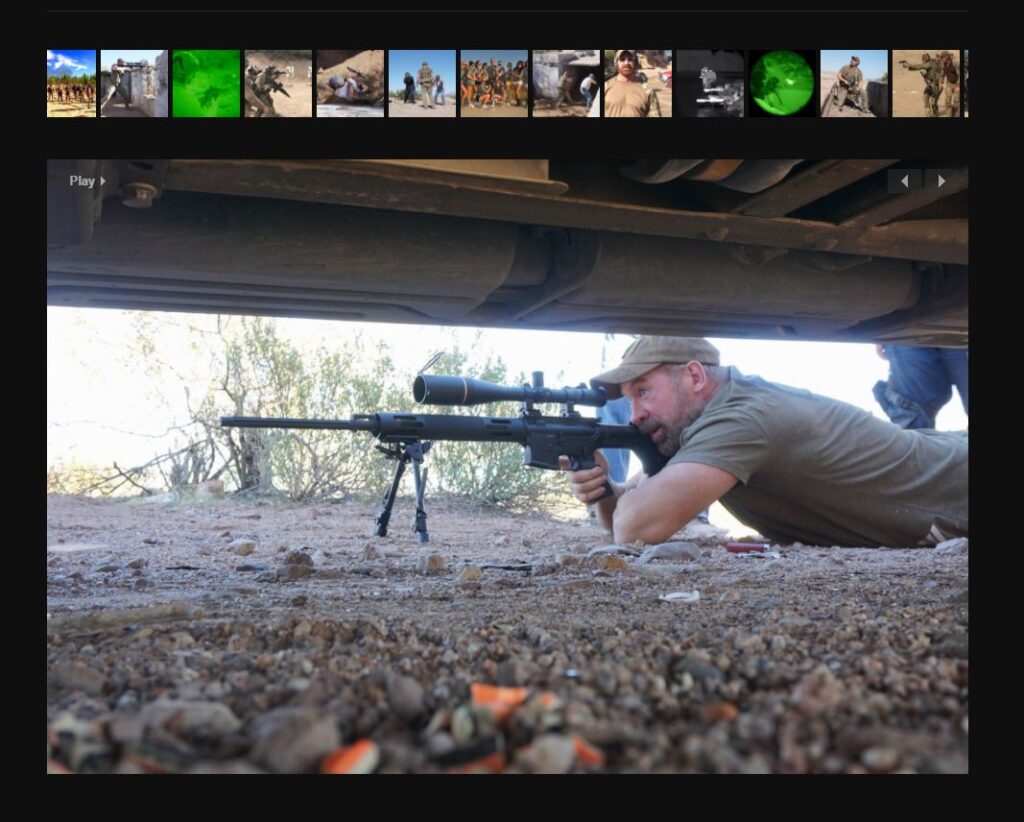 by Pentagon Pedophile Task Force on October 13, 2020 at 2:43 P.M.
Everybody's talking about it.
The national discussion surrounding the idea of armed domestic terror groups secretly forming to terrorize the populous and plot organized kidnappings, recently burst into the mainstream news when the FBI arrested multiple members of a group in Michigan who allegedly plotted to kidnap Governor Gretchen Whitmer.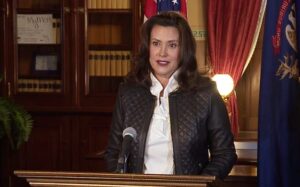 But..
The reality of a heavily armed domestic terror group, that is known to the federal government and law enforcement, and is cynically threatening the American people is not limited to the Michigan raid.
In August of 2020, former Navy SEAL and bodyguard to Hillary Clinton, Craig Randall (Sawman) Sawyer, threatened the life of Timothy Charles Holmseth, an award-winning news reporter, author, and FBI witness in a national profile child kidnapping case.
Sawyer declares himself a defender of children and federal law enforcement officer on his Twitter account.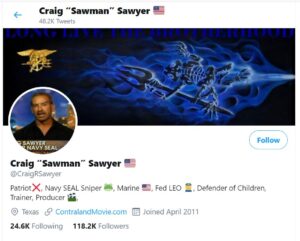 Holmseth, 52, Minnesota, was interviewed by the Minneapolis FBI in 2010 regarding information he obtained during a journalism project about the kidnapping of a five-year old from Florida named HaLeigh Cummings.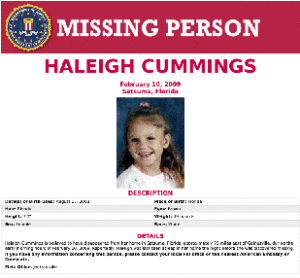 Holmseth's investigation into the child's kidnapping led to the identity of alleged black-market baby salesmen connected to Jeffrey Epstein who were using church dossiers and fake medical records to traffic kidnapped kids through the Ukrainian Embassy in Washington DC.
Holmseth's information regarding the international trafficking operation is in possession of the U.S. DOJ, U.S DOD, and President Trump has been briefed.
On August 3, 2020, Holmseth received a message via electronic interstate communications from "Craig Sawyer" that said, "My team is coming to get you in the next two weeks. We will use all force necessary to get you. We are coming for you," Sawyer said.
Sawyer's threat involved a "team".
Holmseth received similar threats that stated Holmseth's children and grandchildren were targets.
The threat against Holmseth by Sawyer is only the beginning of information that shows Sawyer needs to be investigated.
But…
The facts even lend themselves to the existing Michigan situation.
WOLVERINE WATCHMEN
On October 8, 2020 The Detroit News published 'Plans to kidnap Whitmer, overthrow government spoiled, officials say'.
The story details an alleged plot by a group of men in Michigan to target first responders and kidnap the governor.
"The plot also included at least seven members of a Michigan militia known as the Wolverine Watchmen accused by state officials on Thursday of targeting police, making threats to "instigate civil war" and helping to plan Whitmer's kidnapping, according to state and federal officials," The Detroit News said.
The formal complaint filed by the FBI goes into detail about how members of the plot went to remote locations to engage in "tactical training".
Let's take another look at Craig Sawyer.
Red Dawn Response – WOLVERINES!!
Sawyer, Arizona, operates a business called Tactical Insider which offers a course in guerilla warfare.
Sawyer's website www.tacticalinsider.com describes the course, saying, "Full course details will not be posted here, but the concept is simple – to prepare our citizens to be VERY effective guerrilla fighters against our terrorist enemies if needed here at home.."
"This "Red Dawn Response" course was motivated specifically to empower American law enforcement, veterans, law-abiding citizens & Constitution-supporting militias to be effective fighters against any domestic threat upon the American citizens. I will come to your location to train your group.  Let's keep our country peaceful & free by being prepared to decisively stop ANY who threaten it! United we stand. "Wolverines!!"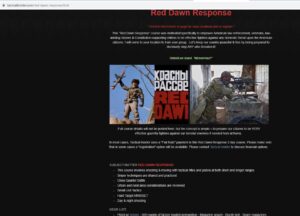 Sawyer, a D-list Hollywood actor, claimed in his original web content to be the absolute darling of many federal agencies and U.S. Military.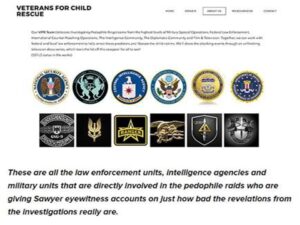 Sawyer's claim to be a part of the federal government while operating a very heavily armed paramilitary force with its own uniforms and fleet of vehicles raises serious questions about the entire concept of "domestic terrorism".
In April of 2017, Sawyer set up an organization called Veterans For Child Rescue (V4CR) which, he said, was set up with the "top of the FBI" and, according to KGUN, Tucson, is operated by FBI, CIA, Navy SEALS, and Delta Force.
Extensive investigations into V4CR reveal Sawyer committed blatant Interstate Wire Fraud because he promised the public he was going to "extract" (rescue) victims of sex slavery, which he later admitted, he never did, because, he said, it would be "kidnapping". Tax documents show Sawyer brought in approximately $1.5 Million in donations based upon false and unfulfilled promises.
Sawyer even unabashedly touted to the Twitter account of the FBI, that his enemies end up dead, in jail, and/or with their lives in shambles. In what appeared to be a hit-list, Sawyer actually celebrated that Hollywood actor and whistleblower against pedophiles, Isaac Kappy, was dead.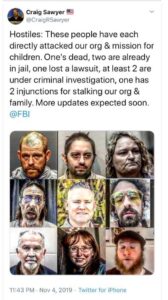 The public discussion about domestic terrorism and its victims has begun.
The following video provides informational resource regarding Sawyer.
https://www.youtube.com/watch?v=YzgdcLp5nm4
About Author