OHIO OFFICIALS USING 'WRONG ADDRESS' SCHEME IN CRIMINAL ENTERPRISE BEING RUN BY ATTORNEYS AND THE COURT SYSTEMS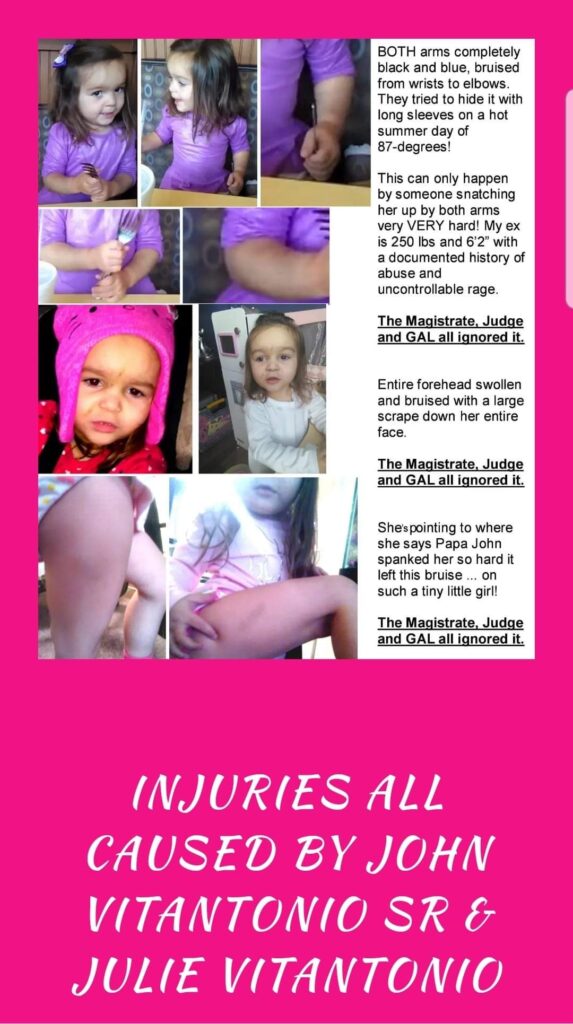 by Pentagon Pedophile Task Force on October 8, 2022 – USA
Today we reported, "EXCLUSIVE: REPORT TO FBI DETAILS MURDER PLOT IN OHIO AGAINST MINNESOTA JUDGE AND PORN OF YOUNG NAKED [DEAD] FEMALE". The report detailed a massive criminal enterprise operating in Ohio that involves public corruption, child abuse, and crimes against children.
The FBI report details how the Belmont County Courts executed a racketeering scheme through the police and County Prosecutor that involved the Clerk of Court issuing a Summons to the WRONG ADDRESS of the targeted individuals (Randi Lyn Erickson and Timothy Charles Holmseth).
The story involves a photo of 'small' naked female (possibly a corpse) that was texted to Randi Lynn Erickson by a Guardian Ad Litem in the STATE OF OHIO named Alexandria Goddard. Goddard, Ohio, is a rapist who admitted to planning a kidnapping with police in Ohio and laughed about kidnapping a man, handcuffing him to a bed, and sexually torturing him with hot sauce.
It is a matter of factual record that Congressional Defense Contractor Christopher E. Hallett, CEO, E~Clause LLC, who was murdered in his Florida home after filing federal court documents pertaining to Ohio, had uncovered the scheme in Ohio being used by human traffickers, Prosecutors, Clerks of Court, and attorneys that involved sending mail to the WRONG ADDRESS.
Shortly after publication we received information and exhibitive evidence regarding a child abuse issue occurring in Ohio and the plight of a little girl named "Lilliana".
We reviewed some of the exhibits and learned that the issues involving Lilly also involved using the WRONG ADDRESS scheme.
Lilly's story is set forth in a publication at Petition · Demand Lilliana's Return and a Full Investigation of All Corrupt Public Officials Involved · Change.org
Information can also be found at Save Lilly
The communication came with a message that said, "Any exposure regarding this Federal Crime against my granddaughter Lilly, my son and I would be awesome! Ohio is filled with corrupt public officials from top to bottom and they are protected by the FBI and DOJ. I WANT MY LILLY BACK NOW!!!"
We are publishing the submitted documents and photos as a matter of great public importance and public safety.
Attorney Steven S. Biss, Charlottesville, Virgina, is an officer of the U.S. Court and possesses evidence of RICO that involves operations staging out of Ohio (Alexandria Goddard). Biss represents Randi Lynn Erickson and has all the evidence for the RICO action.
The following exhibits were submitted today regarding Lilly's plight.
PUBLISHER'S NOTE: TIMOTHY CHARLES HOLMSETH REPORTS has no knowledge regarding the truthfulness and/or accuracy of the claims set forth in these exhibits. TIMOTHY CHARLES HOLMSETH REPORTS is simply reporting on the exhibits and evidence for the public to review.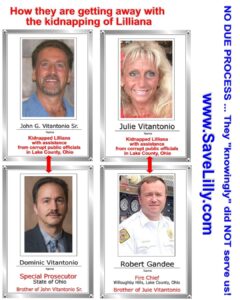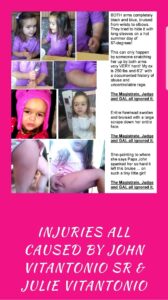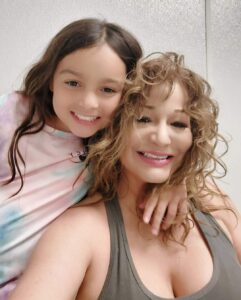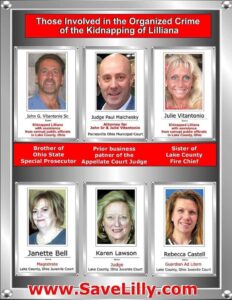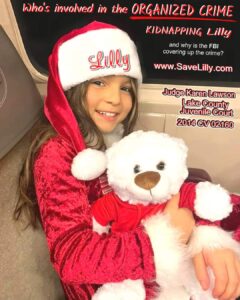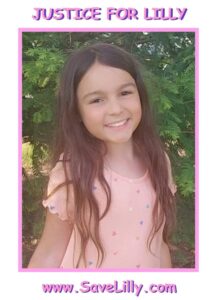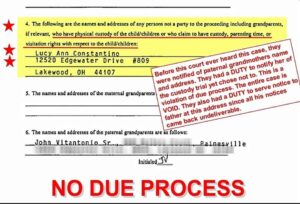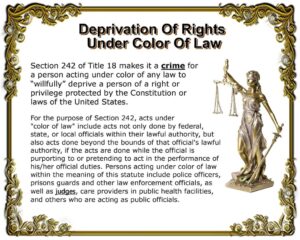 About Author