PRIORY OF SION ATTEMPTING TO OVERTHROW U.S. GOVERNMENT AND USHER IN THE BEAST SYSTEM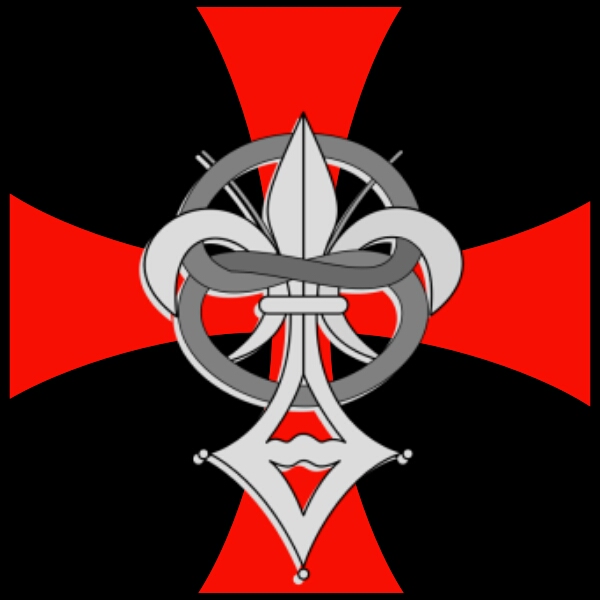 by Pentagon Pedophile Task Force on July 8, 2022 – USA
The following was posted on the GAB account of Timothy Charles Holmseth, today.
~begin~
by Timothy Charles Holmseth – War Correspondent – on July 8, 2022, at 8:27 A.M. – USA
I previously reported David Lester Straight told me he possessed clearance with the U.S. Secret Service and viewed videos of a child being raped by VP Mike Pence. Straight told me he was appointed to three presidential commissions by President Donald J. Trump for "Judicial Corruption" "Human Trafficking" and "Space Force".
Straight can produce no evidence of any of these – his professed titles.
Straight was involved in a massive international transfer of gold into State of Texas on January 7, 2021.
Straight recently gave himself the title of Colonel for the Republic of Texas, Texas Rangers. His make-shift latest of many so-called wives Bonnie Straight calls herself "Counsel General" for Republic of Texas. The Straight's set up an embassy in Keene, Texas and are publishing documents connecting the embassy to the United Nations. The Straight's are attempting to harvest members of the population into slavery through a contract called State National.
I reported Straight introduced to me to a woman named Marcella Crandall and told me she was "Mary Magdalene" and carried the Jesus Strand. I reported that Straight told me he traveled 60 miles behind enemy lines to obtain the blood of Christ.
Yesterday I posted "DARK TO LIGHT (PHRASE USED IN Q POSTS) RELATES TO A TWO-SIDED SYSTEM THAT WILL USHER IN THE ANTI-CHRIST AND THE GREAT APOSTASY".
UPDATE:
I previously reported Christopher E. Hallett, who operated under consent of Congress to perform loss prevention for the U.S. Government, filed documents in the U.S. Court on November 2, 2020, which contained international tracking codes for COVID and human trafficking. Hallett was assassinated in his Florida home on November 15, 2020, whereupon the files VANISHED from existence. Evidence suggests Neely Petrie Blanchard was framed for the murder.
THE PRIORY OF SION
I am investigating evidence that supports members or associates of an organization called the Priory of Sion (this organization inspired the movie The Da Vinci Code – – – the book The Holy Blood and the Holy Grail) are conspiring to overthrow the United States Government to protect an international crime syndicate and usher in the Beast System.
Evidence shows the Beast System is built upon a complex set of evil sects, fraternities, Orders, councils, brotherhoods, witch covens, and their associated jurisdictions – some under Satan – some under Lucifer.
I am presently investigating the following:
Mike Pence (former Vice President of United States)
John Brennan (former CIA Director)
Chad F. Wolf (former U.S. Secretary of Homeland Security)
Col. Michael Aquino
Oprah Winfrey
Anderson Cooper
Sen. John Kerry
Dick Cheney
Newt Ginrich
Bishop Larry Gaiters
David Robert Steele
Sasha Stone
Scott McKay
Cirsten Weldon
Believe in me I'm with the High Command
~end~