RESCUED: Thousands and thousands of little kids and hybrid things like people-pigs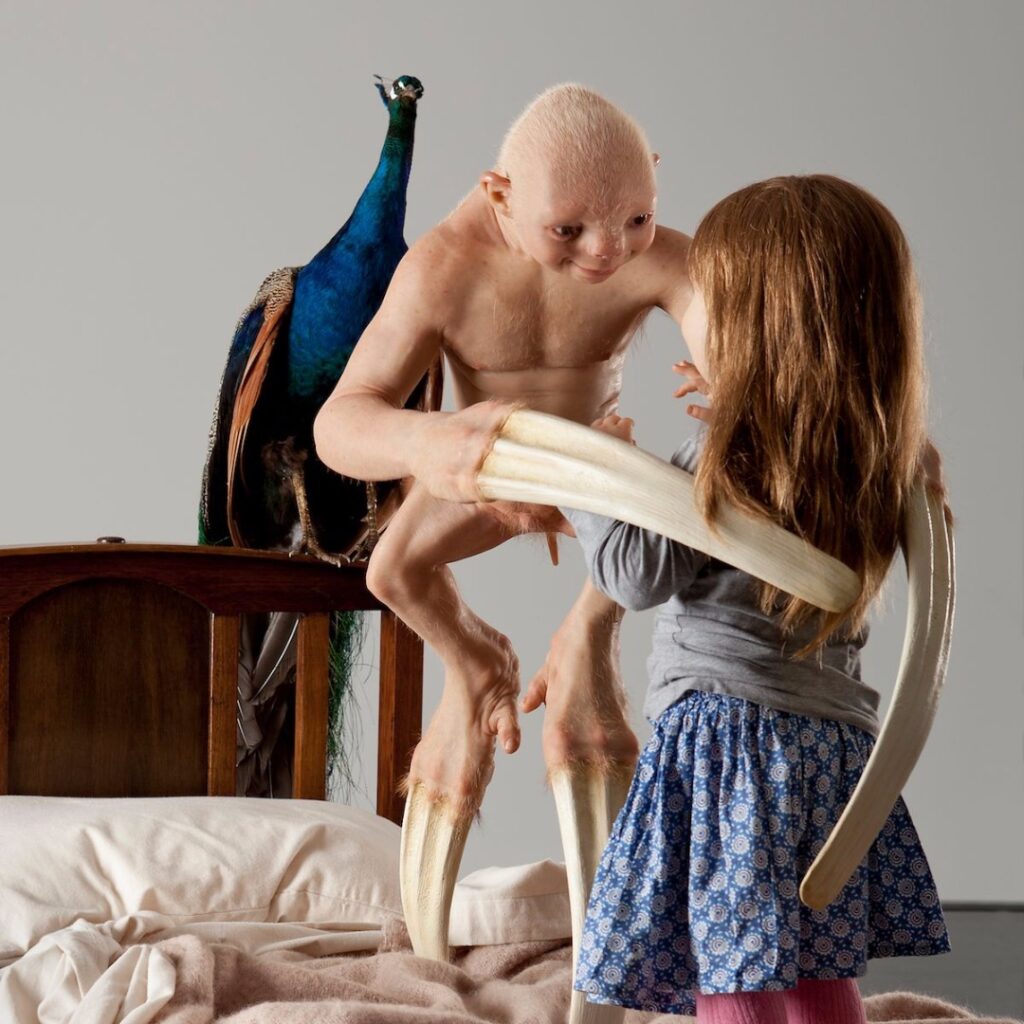 by Timothy Charles Holmseth on May 15, 2020
High level sources with the Pentagon Pedophile Task Force confirm rescue missions of children held underground are taking place across the United States, and around the world; and hybrids (mixed genetics) are being found.
The following is from cirstenw on You Tube – Gene Decode #14 Clones and the DRQPS
"In Denmark near the Hague. Just like what we saw in New York and L.A. they're taking out the DUMB (Deep Underground Military Base) its the worst thing I've ever seen. It made – if everybody remembers Frazzledrip, that's a country picnic compared to how bad the're bringing kids and women out of there. Thousands and thousands of little kids and hybrid things like people-pigs." Gene Coseni said.
https://youtu.be/qmp2VJPLSNg?t=1483
About Author