Seattle Police Officer: CHAZ warlord on "federal child porn watch list"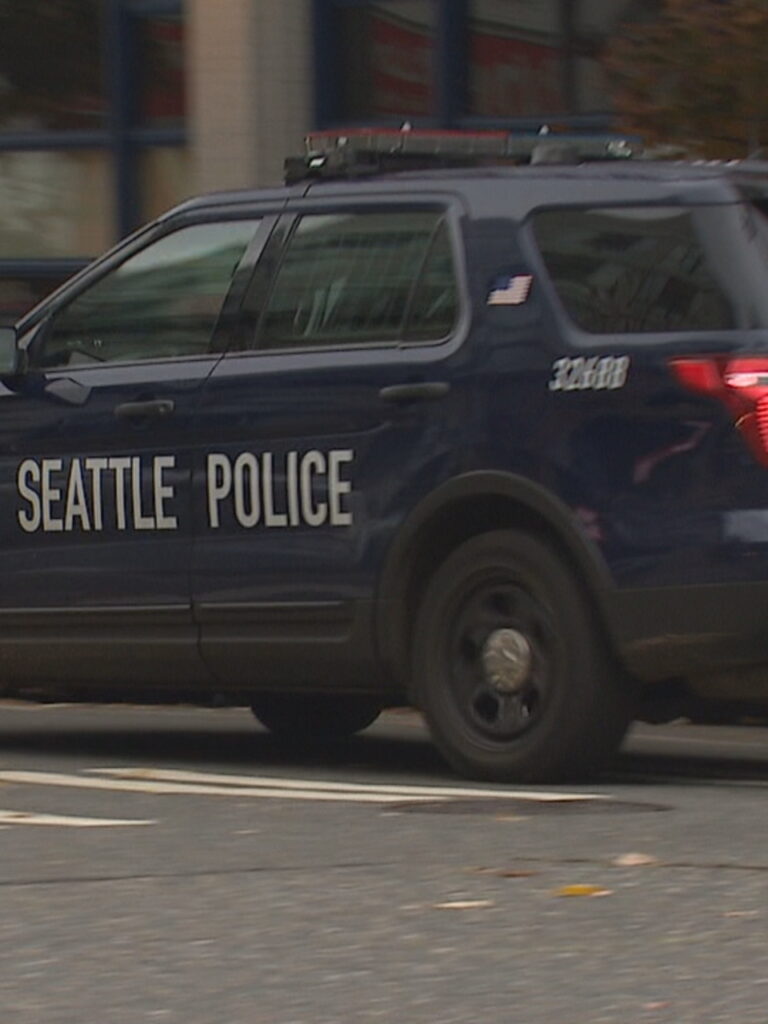 Submitted on behalf of Seattle police officer on June 21, 2020 at 9:03 P.M.
"Hey guys, I have a little down time so here is an update on things here. Absolute madness here. Can't even express it all. Day 12 for us and our Mayor and chief abandoned a major precinct and gave it to the anarchists. Unthinkable. 9 blocks of our city under the complete control of these terrorists. No joke. This is unreal. No police, no fire dept, no sanity allowed in. They have an armed force patrolling, manning checkpoints and stopping cars and citizens at gun point. They are creating a currency, an ID system, a supply system that includes food, water, ammo and chemical weapons. They have access to the precinct and have made it their hq. Our "leaders" are completely silent and the city council is completely complicit. Yes, they have been on the front lines WITH the anarchists and yes, last night one council member let about 200 into city hall. The warlord in charge of the new "capitol hill autonomous zone" (CHAZ) drives a tesla and has been arrested for drugs, guns, pimping and crimes against children and is on a federal child porn watch list. He carries an AK-47 and has already started abusing people inside. WTF? You can't make this up. We have been castrated. There is no recovering from this. We can't go near the zone and have been warned by our dept to stay away. We are only working for each other now. We have been in battles where these psychopaths have hit us with rocks, cinderblocks, homemade napalm, and even IEDs. Multiple injuries and THEN we gave up the precinct. Now the guns are out. This city can burn. I'm working on my exit plan now. The city and state hates us and gives us no support, in fact the leaders are actively supporting this very real insurgency. Yet, all you hear in the media is that they are merely peaceful protesters. This is real.
There is a part of our country that is no longer under our control. People need to know. This is not about race. It's about control. Share it, but DON'T say my name."