SECRET DATABASE DISCOVERED – tracks pregnant women from conception for meeting industrial-level human trafficking demands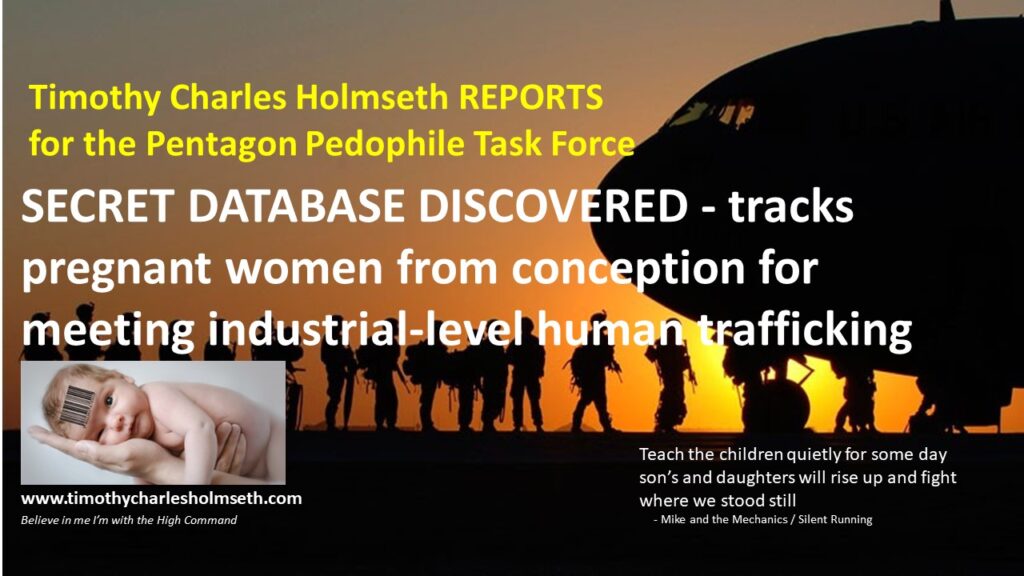 by Timothy Charles Holmseth on April 23, 2020 at 8:38 A.M.
The Pentagon Pedophile Task Force has located and identified an international human trafficking operation that uses medical codes to begin tracking a woman/mother and her baby from the moment she becomes pregnant.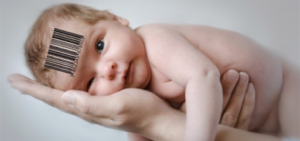 The unholy database provides industrial-level human traffickers the ability to maintain a database of every single aspect of a mother and/or her coming baby.
There is a secret market for everything regarding the mother and baby (e.g. organs, ritual sacrifice, sex, etc.).
This is a developing story.
Believe in me I'm with the High Command 
https://www.youtube.com/watch?v=VGQfscooRK4&feature=youtu.be