Secret Death Squads 'MURDERING' 21 American 'PATRIOT' soldiers per day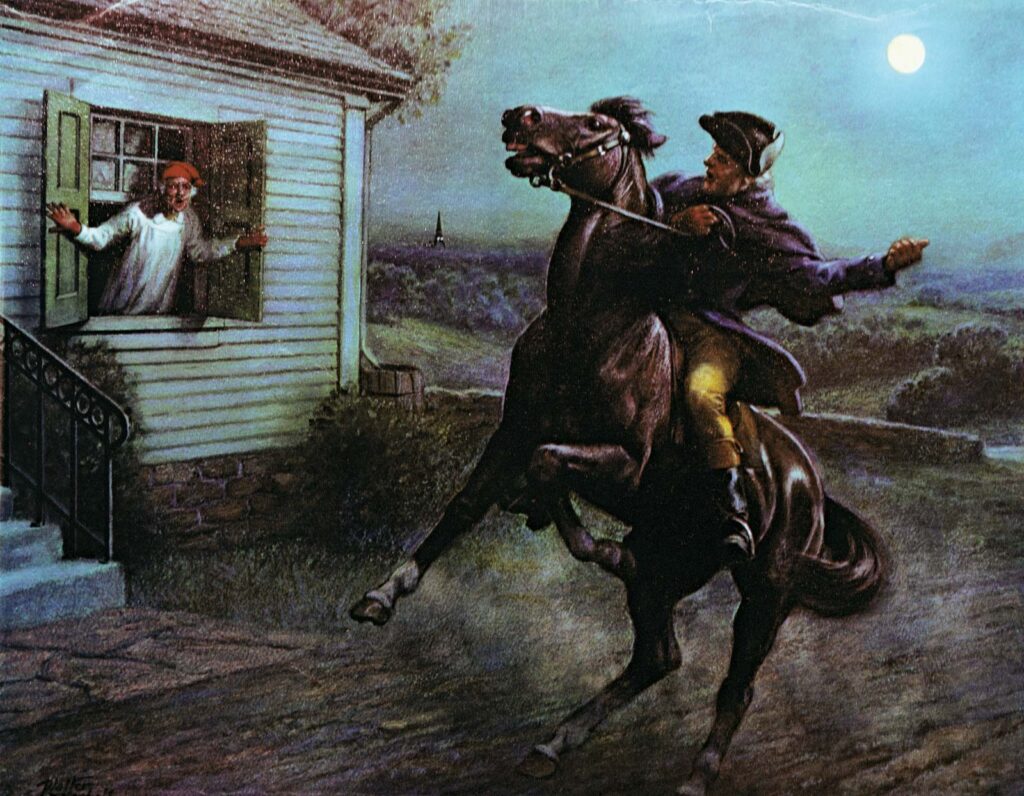 by Timothy Charles Holmseth on June 25, 2020 at 10:58 A.M.
https://www.youtube.com/watch?v=6Yy70cWZyXc&feature=youtu.be
President Trump and General Michael Flynn want YOU to become a citizen journalist and report the truth to the world about matters of great public importance that the enemy mainstream propaganda machine is keeping hidden from the public.
President Trump believes there is a Paul Revere inside many of you and your country is calling upon you.
You can be a soldier in General Flynn's digital army.
Here's your basic training to be a Minute Man.
You may want to begin by reporting on the video above which needs distribution and dissemination immediately.
How to be a citizen journalist:
Assess your source of information and determine if you believe the source is credible (alternatively you may be the source and/or go out into the field with a camera and film live events etc).
If you deem the source credible – identify what you believe the source is revealing that will benefit the public.
For example – if the source is a man/woman talking in a video you will (1) listen to the video and transcribe (write down) important statements you hear the man/woman say into a Word document etc. and/or (2) place the video into a video editor and edit relevant portions (be attentive to copyright laws and re-publish information in accordance with the Fair Use Act).
After you have identified and extracted the important information, you should develop a HEADLINE. The HEADLINE should be a short powerful burst of descriptive words that immediately captures the readers/viewer's attention and makes them want to watch and/or read what you are reporting. NOTE: It is counterproductive to publish 'click-bait' headlines which are wild attractive words that greatly arouse a person's curiosity and incites them to click, only to learn the headline is bullshit and inaccurate.
After you have written/produced your news report you should upload it to as many social media platforms as possible (this is how we outflank the enemy media). You may also decide to set up your own website. Many are free. You should create as many accounts as you can on social media to distribute your news report.
About Author