They're going to slit my throat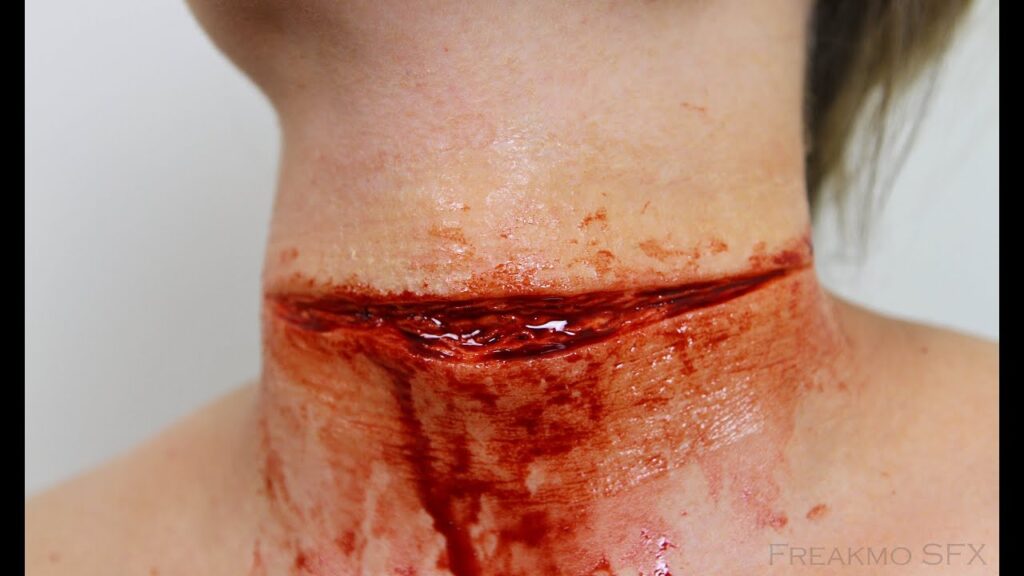 by Timothy Charles Holmseth on June 24, 2020 at 7:42 A.M.
I recently reported that we received death threats against President Trump and his family.

They also continue to threaten me.
The Deep State pedophile operatives have now amended their false narrative regarding me and have begun calling me a "jew" (which is not true – I am Irish).
They say they are going to slit my throat etc.




Here, psychopath Gerald Brummel (who is absolutely OBSESSED with violent sex and rape) tells me I am going to be raped.
https://www.youtube.com/watch?v=Vaz2PXC_DSw&feature=emb_title
Anyway…
Their new angle is that I am Jewish.
That's funny…
I wrote a song called "I was her Irish man" many years ago.