The Tunnel Children featured on Dark Outpost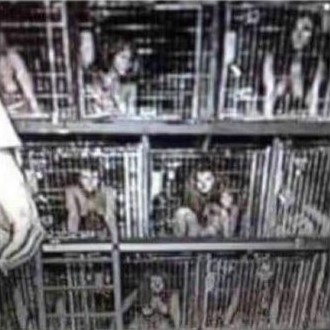 by Mabel P. Bronson on June 26, 2020 at 12:13 P.M.
David Zublick, the producer of Dark Outpost recently discussed the kidnapped and tortured children in tunnels.
https://youtu.be/jpAxCY9tBLU?t=19
Zublick's guest Jessie Czebotar provided eyewitness testimony to the existence of underground tunnels whee children are tortured, raped, and forced into cannibalism.
Zublick and his Czebotar talked about Timothy Charles Holmseth whom they described as very credible. Zublick and Czebotar strongly advised the public read and examine Holmseth's work.
"His (Timothy Holmseth) information lines up with my own personal experiences," Czebotar said.
About Author