Source: U.S. Military/National Guard trained for two years for what is happening now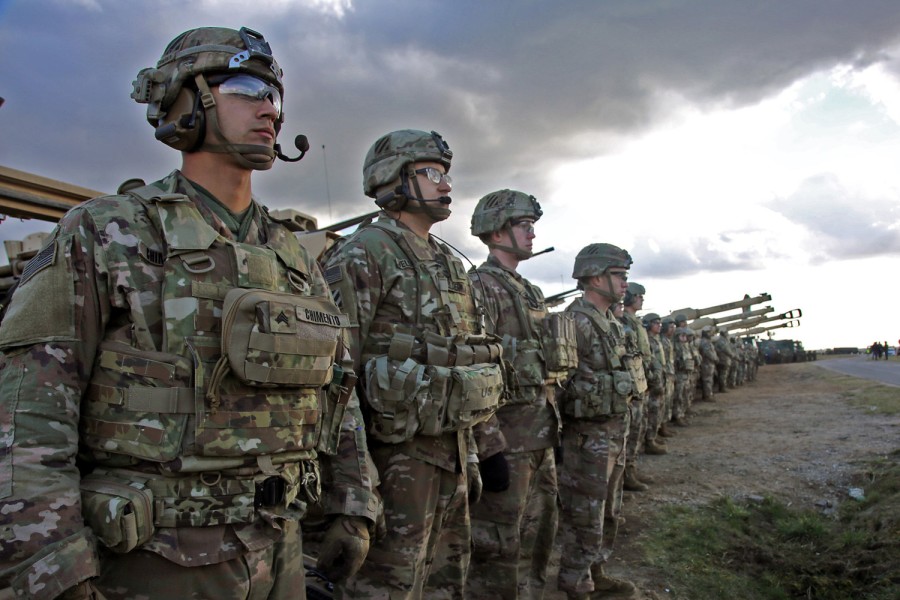 by Timothy Charles Holmseth on June 3, 2020 at 9:02 P.M.
According to high level source…
The National Guard in the U.S. has been training for the past two years to combat the insurrection that is taking place now.
"Some people think our National Guard is just a bunch of weekend warriors who work at Lowes. Not true. They have been training for two years for this because Trump knew what was coming," the source said.