Trump's special forces saving tortured children as we speak!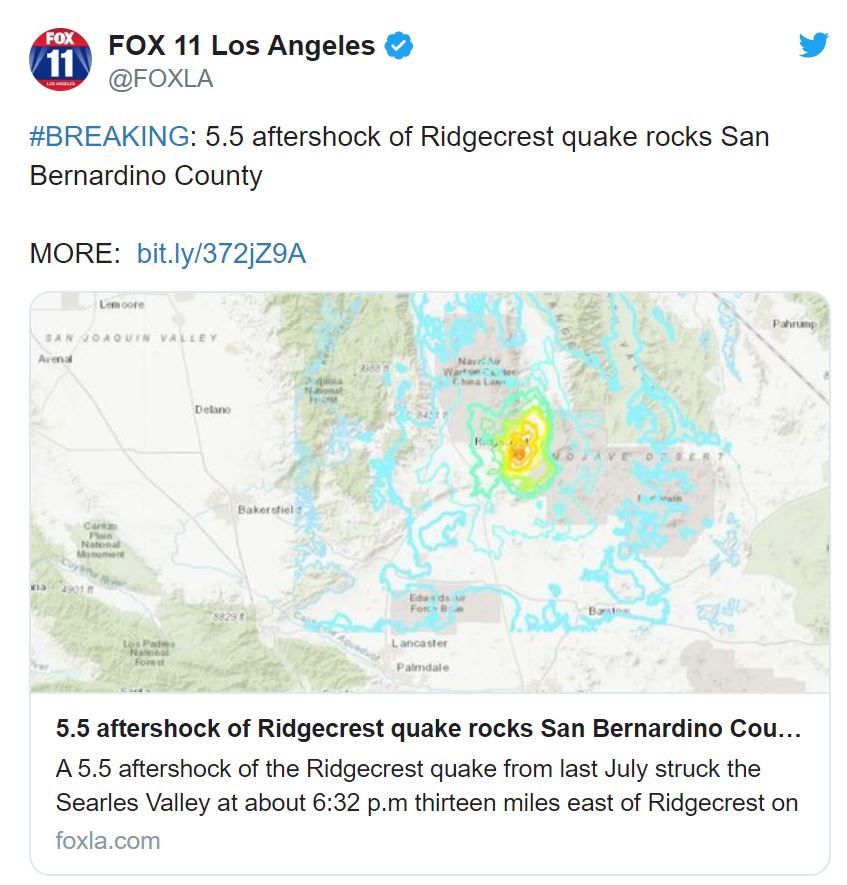 by Timothy Charles Holmseth on June 3, 2020 at 8:47 P.M.
President Trump's special forces are rescuing children from underground tunnels, bunkers, and bases as we speak.
Fox News is reporting aftershock quakes in California.
There are reports of 11 earthquakes in the past 24 hours at Yellowstone National Park.
They are NOT earthquakes.
Watch video published in April, 2020…
https://www.youtube.com/watch?v=Ajz9QaSNIMc
About Author