SPECIAL REPORT: UNITED STATES UNDER MILITARY STYLE ATTACK (SECRET COMMUNICATIONS SYSTEM SET UP IN TEXAS)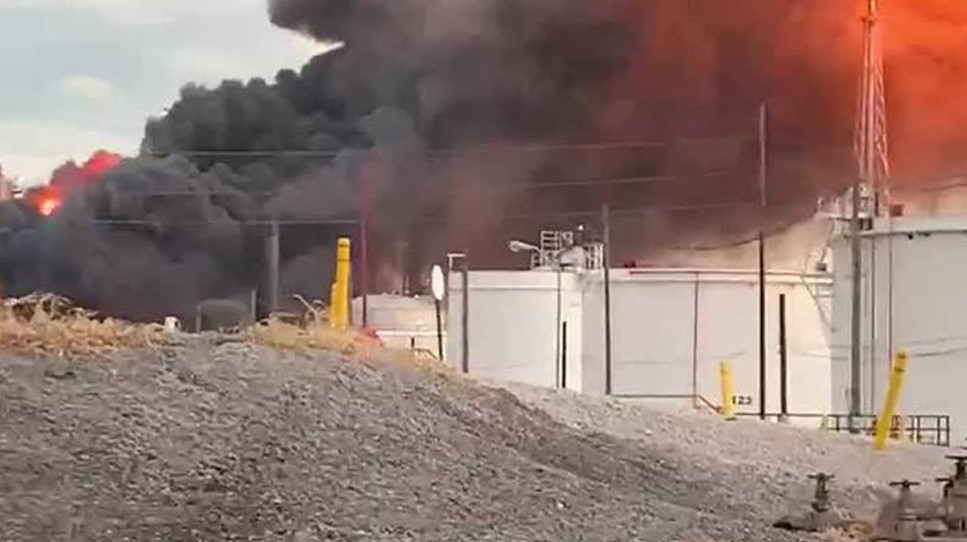 by Pentagon Pedophile Task Force on September 25, 2022
Note: The search bar on www.timothycharlesholmseth.com can be used for sourcing the reporting herein. Use key words that speak to what you're looking for and articles should appear.
The Republic of Texas, Keene, Texas, which was set up by U.S. Secret Service impersonator and child sex trafficker David Lester Straight, following his involvement with Attorney Lin Wood in the events of January 6, 2021, is furthering his treason against the United States with a new secret communications system.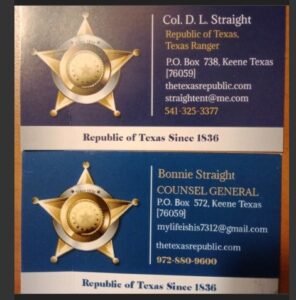 According to a source inside the Republic of Texas, on September 20, 2022, an announcement was mass-distributed by the "Secretary of State" of the Republic of Texas that alerted Straight's followers to a new communications system that was being implemented called Luep. "It has been proven to be secure. The republic of Texas is moving is this direction of secure communications of all government operations and for its people," the Secretary of State said.
According to the source, a man applied for a position with Republic of Texas and was given the position with no questions asked. "They were going to give it to him without knowing anything about him which seemed bizarre. He backed out of it realizing something was off," the source said.
The secret communications appear to be a tool to cloak the activities of a military style attack that is presently underway against the United State of America.
BACKSTORY
In 2019, investigative journalist Timothy Charles Holmseth infiltrated Straight's operation and uncovered high-level actors in a plot to overthrow the U.S. Government being coordinated under the Luciferian Brotherhood
In 2019, Straight told Randi Lynn Erickson, a judge in Minnesota, that he was a U.S. Secret Service agent working on several Presidential Commissions under President Trump and reporting Joint Special Operations Command (JSOC).
Erickson confronted Straight in 2021 when he began asking her to be a "judge" for the Republic of Texas. Straight, and his fake wife Bonnie Straight (one of her many, many names) wanted Erickson, who is a licensed Abstractor, to abstract the courthouse in Johnson County, Texas. Erickson told Straight she was not licensed to do that and became increasingly suspicious of Straight.
Erickson escrowed crimes against humanity evidence from Jessie Marie Czebotar and Tracy Jo Remington which was filed with the U.S. Court – Minnesota, after Navy SEALS working for Attorney Lin Wood, along with retired admirals, generals (e.g., Michael Flynn) and an FBI agent began threating to murder Erickson.
Straight was actively collecting evidence of crimes against humanity by victims and witnesses of horrendous crimes such as cannibalism, bestiality, and infant rape. He was taking the evidence to his "Embassy" in Keene, Texas and keeping it in his desk drawer.
After Erickson advised Straight that he was committing treason, and told him to take his website down, he tried to intimidate Erickson by telling her he had "naked pictures" of her. Straight's entire scheme and plot against the U.S. Government has been reported to an officer of the U.S. Court by Erickson.
Straight told Erickson he is the "General" now.
Straight is connected to a Minneapolis FBI operative and alleged child serial killer and rapist from Florida named William K. Murtaugh.
On September 17, 2022, Murtaugh, issued a press announcement on his You Tube program that Straight was traveling to Minnesota, Wisconsin, and Ohio, on a mission against Erickson and Holmseth. Murtaugh was preparing to announce a court date hearing scheduled for Erickson and Holmseth in Ohio. The court hearing came into existence after a rapist from Ohio, Alexandria Goddard, texted a photograph of a 'small' vagina with no hair around it (and strange bruising) to Erickson, and then conspired with cops and State of Ohio to file 'stalking' charges against Erickson and Holmseth. Murtaugh's plan to discuss the Ohio hearing changed after Goddard called in live and advised Murtaugh the court date had been extended. Goddard then declared she was a "Guardian Ad Litem" who testified in court against bad parents to have their children taken away and began talking about her "vagina" and "titties". Goddard talked about having her butthole waxed and continuously offered to send "dildos" to women in the chat room. Goddard stood up twice and pulled her shorts back to expose her very large butt-cheek. Goddard then laid back and spread her legs as she pulled them back by her head and said, 'I'm a whore'. WATCH VIDEO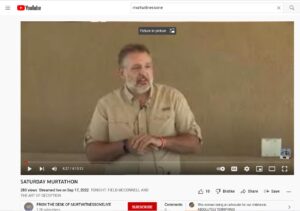 Recent developments reveal Goddard and others connected to Straight may have been involved in a plot to plant pornography on Erickson's phone. Erickson reported Goddard to the Sheriff in Belmont County, Ohio shortly after Goddard transmitted the image of the vagina in mid-August, but he refused to take a report. The Sheriff's Office kept referring Erickson to the Martins Ferry Police Department. The MFPD repeatedly told Erickson and investigator would call her back; but nobody ever called her back.
Evidence suggests Goddard may be connected to the child pornography bust of Justin Foley in Ohio.
There is now suspicion that Murtaugh (an operative of the Minneapolis FBI) (suspected of being the true Whitey Bulger) and the extended group may be involved in the recent military style chaos in Minnesota and Ohio where there have 'SWATTING' events called into schools, and fires of critical infrastructure such as an oil refinery in Ohio.
The belief Murtaugh, Straight, Goddard, and the group may be involved in military style attacks on the country began after a never-before heard telephone call with the State of Florida's star witness who was the only adult at the murder scene of Congressional Defense Contractor Christopher E. Hallett was published. Murtaugh announced on Twitter that he immediately called "Marion County". He then said, 'all hell was going to break loose the next day'.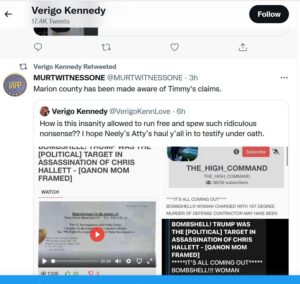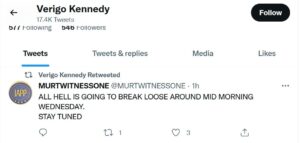 And it did.
Visit also – – – THE_HIGH_COMMAND (bitchute.com)