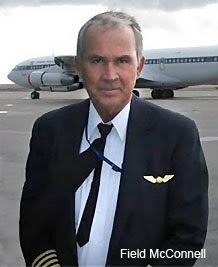 by Pentagon Pedophile Task Force on July 19, 2021 at 6:51 P.M.
We recently spoke with Timothy Charles Holmseth, and asked Holmseth what he would say to Field McConnell if they could speak.
"You're my hero Field. Lin Wood told us we must never stop fighting for those little children. But you never needed to be told. Your bravery is an inspiration to the world and a model for what a real man is. I love you Wingman," Holmseth said.