Tim, I called you and you didn't call back!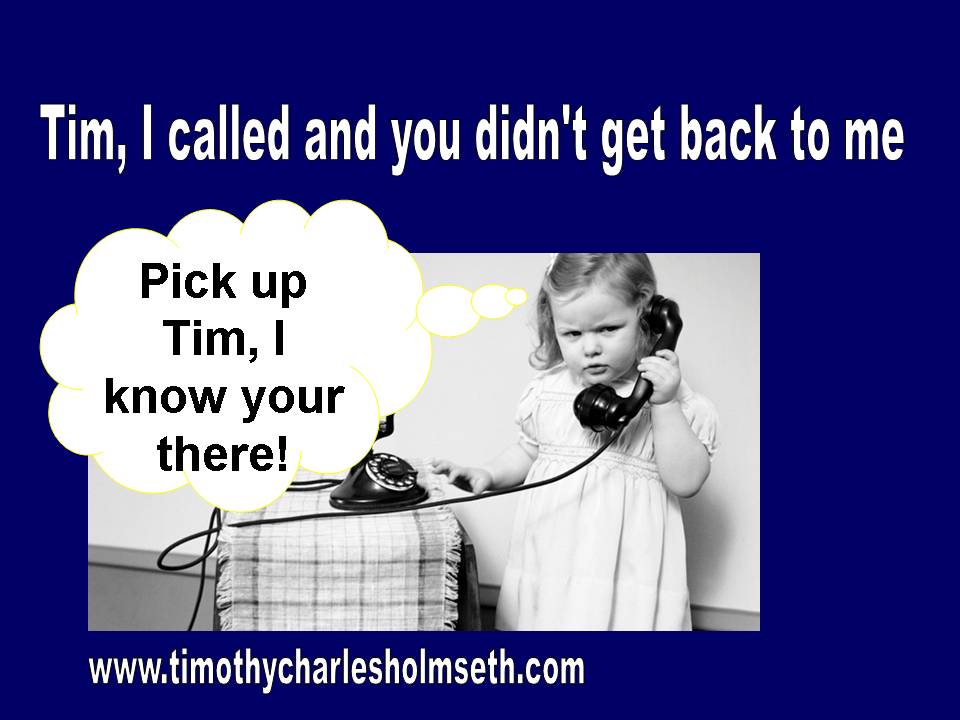 by Timothy Charles Holmseth on December 30, 2018 at 5:20 P.M. CST
Beloved friends and supporters,
First of all – if you have sent me a donation, card, gift – THANK YOU!!! God Bless you!!!
I'm becoming overwhelmed and feel you all deserve an explanation.
If you emailed or telephoned me and I have not gotten back to you I am very sorry – I'm NOT ignoring you.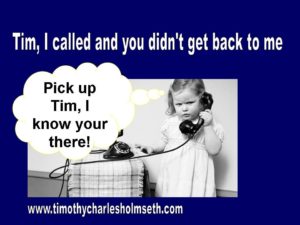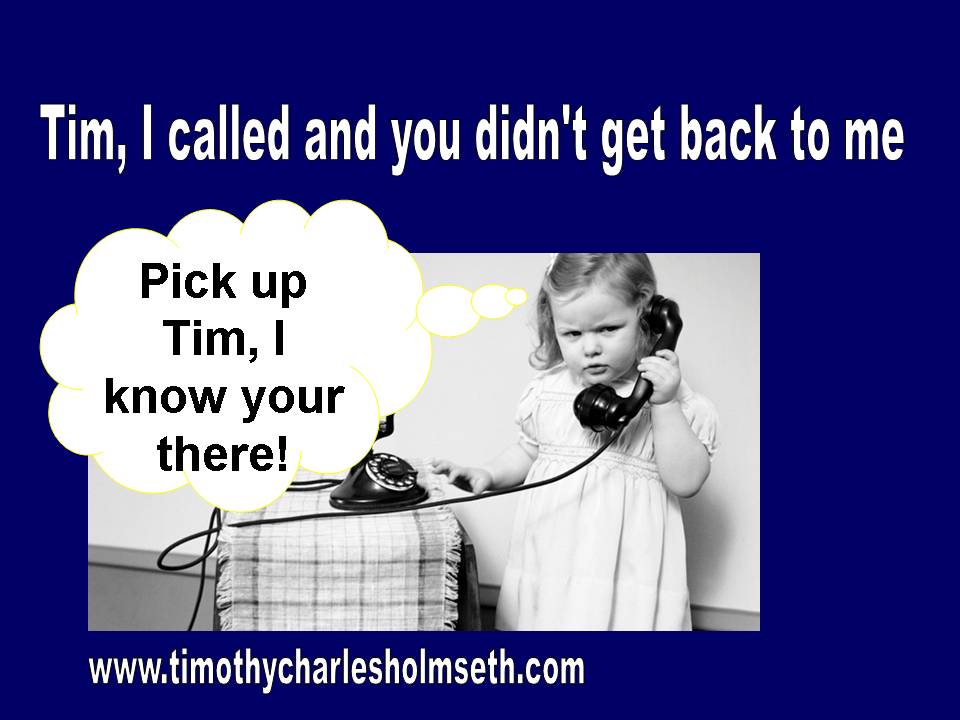 Please understand…
Operatives of the Deep State and Clinton Global regularly attempt to contact me for various nefarious reasons, and they always come wearing the mask of somebody that wants to help me or give me information. Their goal is to record my voice and/or trick me into publishing something that is not accurate so they can file a lawsuit against me.
They haven't got me yet because I'm very careful.
I am also a Christian who lives in a town where the police and judicial community are protecting international child sex traffickers and their Luciferian agenda. The East Grand Forks, Minnesota city administrator actually told the State's largest newspaper in a story about QANON, that I'm sick because I say government officials are involved in the child sex trade.
I've been arrested three times for 'publishing' something about child sex trafficking.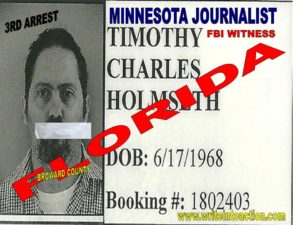 I am one man doing the following:
Father and grandfather (new grandchild coming!)
Preparing legal documents and doing legal research for several cases
Investigating facts on existing projects
Writing news pieces
Publishing news on the Web
Responding to emails and phone calls
If you have a story you would like me to consider for publication you would be best to email me at tholmseth@wiktel.com with all your contact information and documents (e.g. police reports) and/or any other records that support your story. There is also a U.S. Mail address below you can use.
If you seek to send me donations but don't like Pay Pal or online money transfers you can mail me:
Timothy Holmseth
320 17th Street N.W.
Unit #17
East Grand Forks, MN
56721
I love every one of you.
God bless,
Timothy Charles Holmseth