TIMOTHY CHARLES HOLMSETH ISSUES PUBLIC NOTICE: CAUTIONS PUBLIC THAT HE IS BEING IMPERSONATED ON SOCIAL MEDIA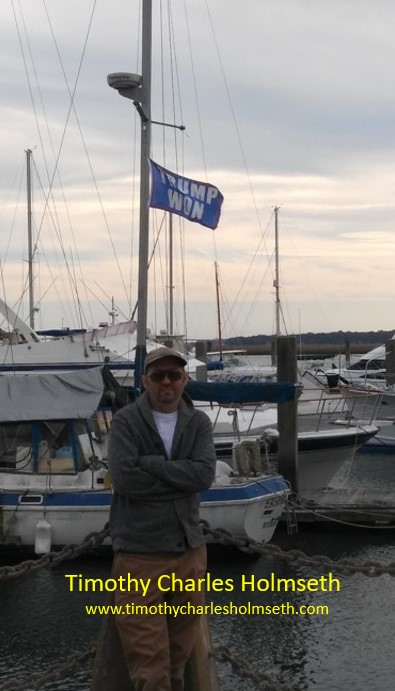 by Pentagon Pedophile Task Force on May 23, 2023 – USA
PUBLIC NOTICE/ADVISORY
There is a full-on campaign by my detractors who are creating accounts in my name and creating false appearances of posts and statements in my name.
While there are some who have created 'Tribute' pages to me, which is flattering, please use discretion and wisdom regarding anything supposedly posted by me.
I have made statements to the U.S. District Court as to my official social media.
I have no un-official agents.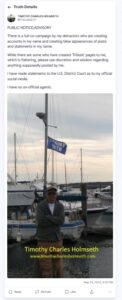 About Author