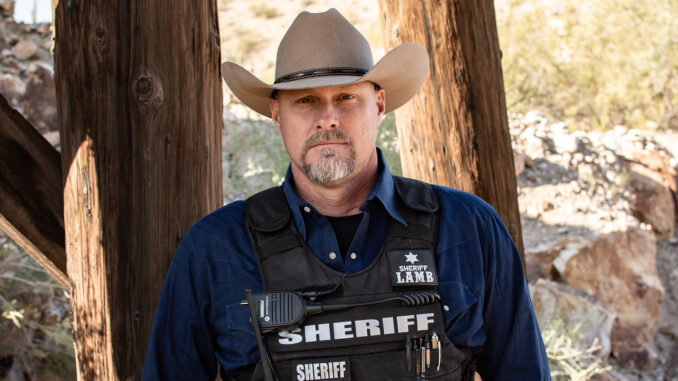 by Pentagon Pedophile Task Force on August 6, 2022 – USA
The following was posted on the GAB account of Timothy Charles Holmseth, today.
~begin~
I AM JOURNALISTICALLY INVESTIGATING INFORMATION REGARDING PINAL COUNTY SHERIFF MARK LAMB AND HIS POSSIBLE CONNECTION TO INTERNATIONAL HUMAN/CHILD TRAFFICKING
by Timothy Charles Holmseth – War Correspondent – on August 6, 2022 – USA
I have information that requires I look into certain activities of Pinal County Sheriff Mark Lamb. The information appears to connect Lamb to international child trafficking at the U.S. Border.
Believe in me I'm with the High Command
~end~