TRANSCRIPTION: DAVID LESTER STRAIGHT W/ TIMOTHY CHARLES HOLMSETH SHORTLY BEFORE JANUARY 6, 2021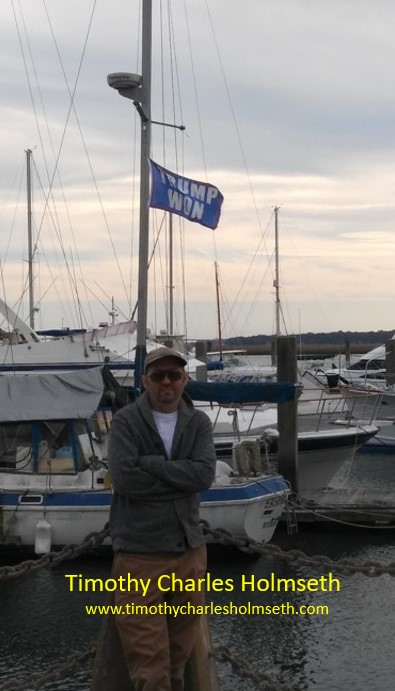 by Pentagon Pedophile Task Force on June 27, 2022 – USA
The following was posted on the GAB account of Timothy Charles Holmseth, today.
~begin~
TRANSCRIPTION: DAVID LESTER STRAIGHT W/ TIMOTHY CHARLES HOLMSETH SHORTLY BEFORE JANUARY 6, 2021
by Timothy Charles Holmseth – War Correspondent – on June 27, 2022, at 9:39 A.M. EST – USA
David Lester Straight: "What's your opinion if I give a copy of your book to Lin Wood? Hand it to him personally. Well, I got one with me I'm going to take it and I'm going to hand it to him. I'm going to be front and center probably standing in front of a million people on the steps of the Capitol. Asking people to raise their hands – swear on the oath – form a 'We the People's Grand Jury' – and hold them accountable for stopping voter fraud – and I'm going to do it right there in front of everybody – the news crews are going to be there – Juan said he was coming – there's a lot of people – a lot of people close to the President – Bobby who's always in the President's office he's going to be there."
News Reporter/Investigative Journalist/War Correspondent Timothy Charles Holmseth: "Who? Like? How did you? Who you speaking for? What's going on? What's the event? Who invited you?"
David Lester Straight: "Well, the people that invited me is called 'One Loud Voice' – they're part of the Q movement – they're the ones I spoke for down in Scottsdale, Arizona – there the ones that put on the big Q barbeque reunion at Mt. Rushmore that I went to. And there called One Loud Voice. There's three groups putting this thing on who have all joined together to put this thing on in DC. And there's Stop The Steal which is a temporary group that's formed for this purpose – One Loud Voice has joined in and then there's another group I can't think of their speaking name – but three groups. If you know anything about DC and about Capitol Hill – Capitol Hill they got a – there's a map – they got Zone 1, Zone 2, Zone 3, in front of the Capitol and each one of these three groups is going to have speakers between – I doubt they'll get started before 9 AM – they want everybody there at 8:30 – and they're going to speak between then and 10:30 – and then President Trump wants everyone over at the Ellipse which they have not made public so don't put that out there where it's going to be yet the President Trump is going to speak at noon but they want everybody at the Ellipse at eleven – but that hasn't been made public."
Holmseth: "So are you sure you're going to come into contact with Lin Wood? Is he going to be there?"
Straight: Yeah. He already told me he would.
Holmseth: You talked to Lin?
Straight: Yeah. This morning.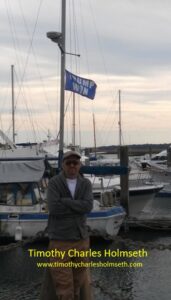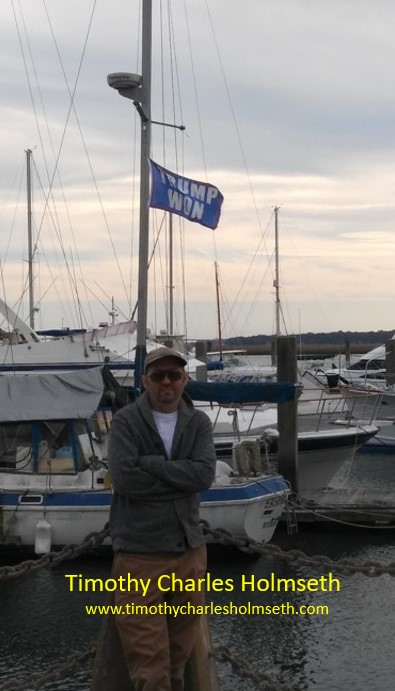 ~end~
About Author