Twitter Attacks Q – Did Arizona children taken by 'Professional Kidnapper shirt' CPS social workers end up in THAILAND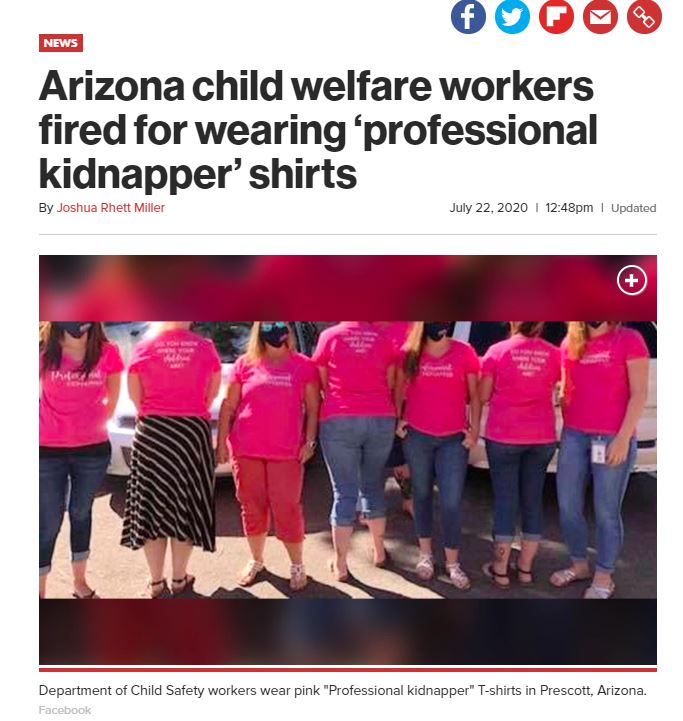 by Timothy Charles Holmseth on July 23, 2020 at 2:55 P.M.
Twitter announced they are shutting down Q accounts.
The [real] reason Twitter is freaking out is because Q is exposing international child sex trafficking.
We've all seen the disgusting little group of hideous CPS social worker goblins in Arizona that printed "Professional Kidnapper" on T-shirts so they could have a good laugh about their child trafficking operations.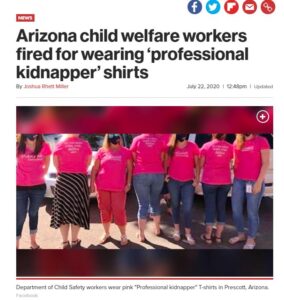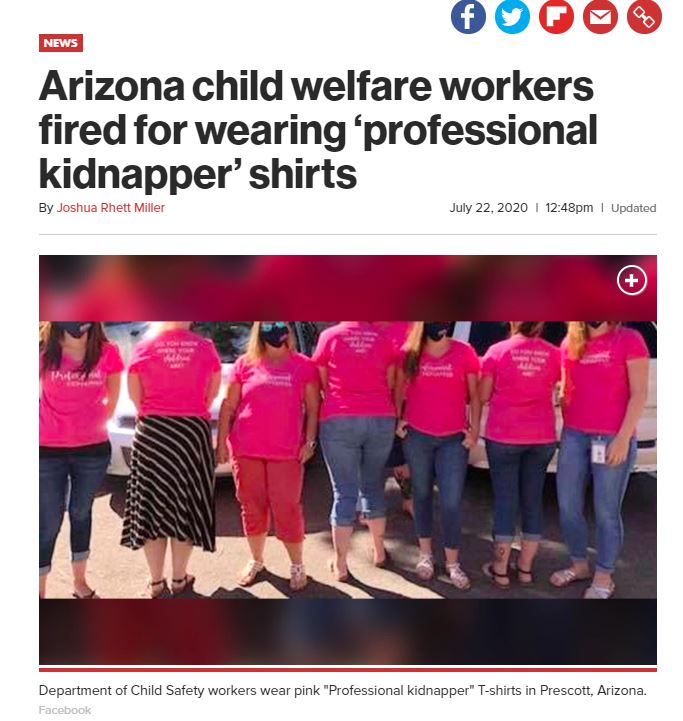 And let's not forget this…
Arizona official charged with baby trafficking won't resign, attorney says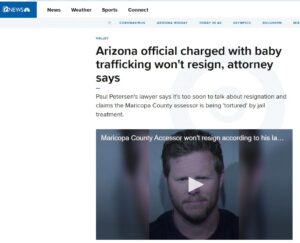 JEFFREY EPSTEIN AND GHISLAINE MAXWELL 
Oh…and then there's the fact that Hillary Clinton-associate Wayanne Kruger, Avondale, Arizona, provided me all the details (during recorded calls) (listen to video below) of an international child trafficking operation through the Ukrainian Embassy in Washington DC by a rogue FBI/CIA operation [that was] procuring children for Jeffrey Epstein and Ghislaine Maxwell. 
https://www.youtube.com/watch?v=pklg_lMRdyI
Did any of those children end up in Thailand?
Let's take a look.
We know creepy Craig Sawyer's supposed child rescue group (Vets For Child Rescue) is located right there in Arizona where those disgusting pig goblins proudly posed in their kidnapper shirts.
Are we surprised?
No.
When Donald Trump won the election in 2016, Hillary Clinton's and (Arizona Congressman) John McCain's former bodyguard, Craig Sawyer, suddenly (like big time time all of a f-ing sudden) decided the only thing he cared about in life was saving children from trafficking and quickly formed an organization called Vets For Child Rescue.
SPOILER/INSIDE INVESTIGATIVE TIP: That's what you do to make everything look legal in case you get caught with missing children in your possession. If you get caught you simply say you were rescuing the children.
Sawyer and fake good guy Alex Jones (formerly named Bill Hicks) then rolled the organization out on Jone's program InfoWars as a group of veterans that were going to RESCUE children who, Sawyer said, they were going to "extract" from cages and captivity.
Of course – it was all bull-shit.
CLICK HERE to read and learn more about this disgusting goblin Craig 'sewer-man' Sawyer and his non-stop bull-shit media productions.
Now let's focus squarely on…
THAILAND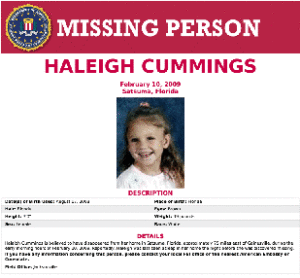 On February 10, 2018 (nine years to the day of the HaLeigh Cummings kidnapping in Florida) Q posted "Clown Black Ops Site in Thailand' – the Q post further said:
Clown black op sites – Asia – Goodbye. Q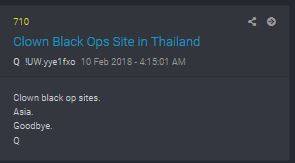 Q also provided a photo.

On July 8, 2018 Hillary's creepy little goblin Sewer-man told us where he was – he was in Thailand.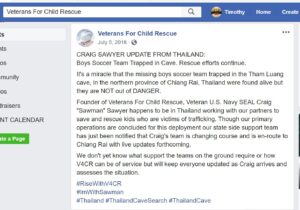 CRAIG SAWYER AND MONTAGRAPH 
In 2019 a child torture film producer from Colorado originally named Dale Ellis Bennett; a.k.a Roy Warren Marshall; a.k.a Steve Quest; a.k.a MONTAGRAPH; a.k.a OctoberReignz on the Web began making ominous telephone calls to very high level politicians including Lindsey Graham, Joe Biden, Adam Schiff, Trey Gowdy,and many, many, many more including President Trump.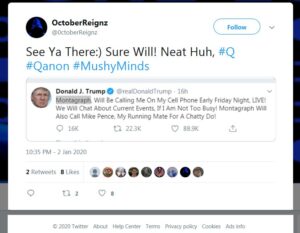 During a Livestream MONTAGRAPH said, "I'm going to say in November – say the first week of November – I will be calling Mike Pence from the MONTAGRAPH channel – that's a fact – and all you dudes are going to get lit up big time. And here's the really cool part. It will be on so many different intelligence agencies and security agencies – frickin' on their equipment – with your full names, locations, ages, and what you did."
It appears MONTAGRAPH was letting somebody know he is going to create a record that cannot be erased.
MONTAGRAPH may have given us a clue as to what he was referring to when he said, 'what you did.'
It appears MONTAGRAPH possesses highly incriminating data (i.e. blackmail) regarding one, or many different, persons.
"Agent 19 and myself for almost a decade – we respond to attacks – so when these people come out and say 'I'm a police officer out of the State of Washington I'm going to sue you' – come and sue me – I'm waiting- come and do it – and as soon as you do – I'm going to show you this death threat you made against me here see – then we're going to show your photograph – then we're going to show all those tours that you make in Thailand – you know, on the other site that your affiliated with [emphasis added] – that we got – you don't mind do you? Suddenly they go POOF. They disappear. That's how that works. That's why we're not afraid of anybody."
To learn more about Craig Sawyer and his 'friends' around the world click here FILTHY MURT
I receive a lot of messages from Sewer-man's little friends.
Don't miss this…
NORM TRAVERSY a GOFUNDME FRAUDSTER? – The 'Raping Bandit' strikes again!
https://www.youtube.com/watch?v=Vaz2PXC_DSw&feature=emb_title