When you're in with the Lord, there's just one reward…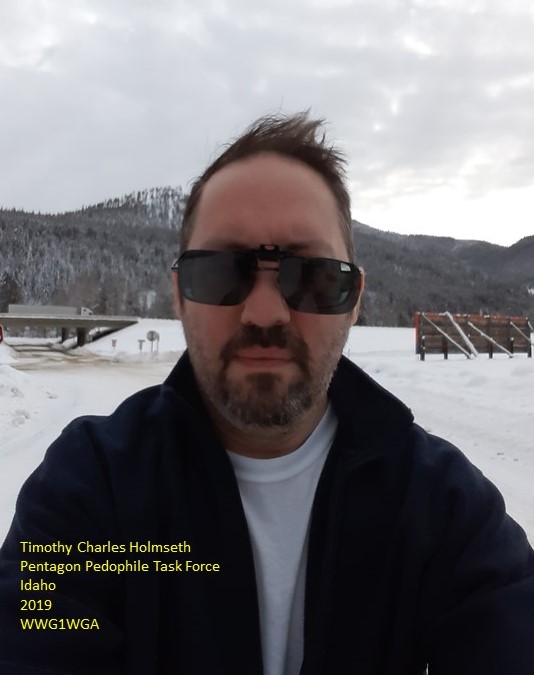 by Timothy Charles Holmseth on August 4, 2020 at 2:55 P.M.
They have sent [FED EX] [UPS] [USPS] (officially documented) hit men in delivery trucks to kill me…
They have warned me I will be kidnapped, imprisoned, and raped to death…
They have threatened to slit my throat…
Hillary's bodyguard warned me he's bringing a "team" to take me out…
They even left me a message saying they are going to assassinate President Donald Trump…
Why…?
Because…
I gave the Feds and DOD evidence on Jeffrey Epstein's kidnappers, and evidence they were using Child Protective Services (CPS) to kidnap children, hold them in underground torture chambers, traffic them for sex, organ harvesting, and adrenochrome.
You turn out the light that you read by – you pray that you're one of the few – when you're in with the Lord – there's just one reward – and they'd just as soon make it come true… R. E. Keen / Blow You Away 
About Author