YOU TUBE HALTED VIEWS ON GEORGE FLOYD VIDEO! – TIMOTHY HOLMSETH ASKED PEOPLE TO NOT RIOT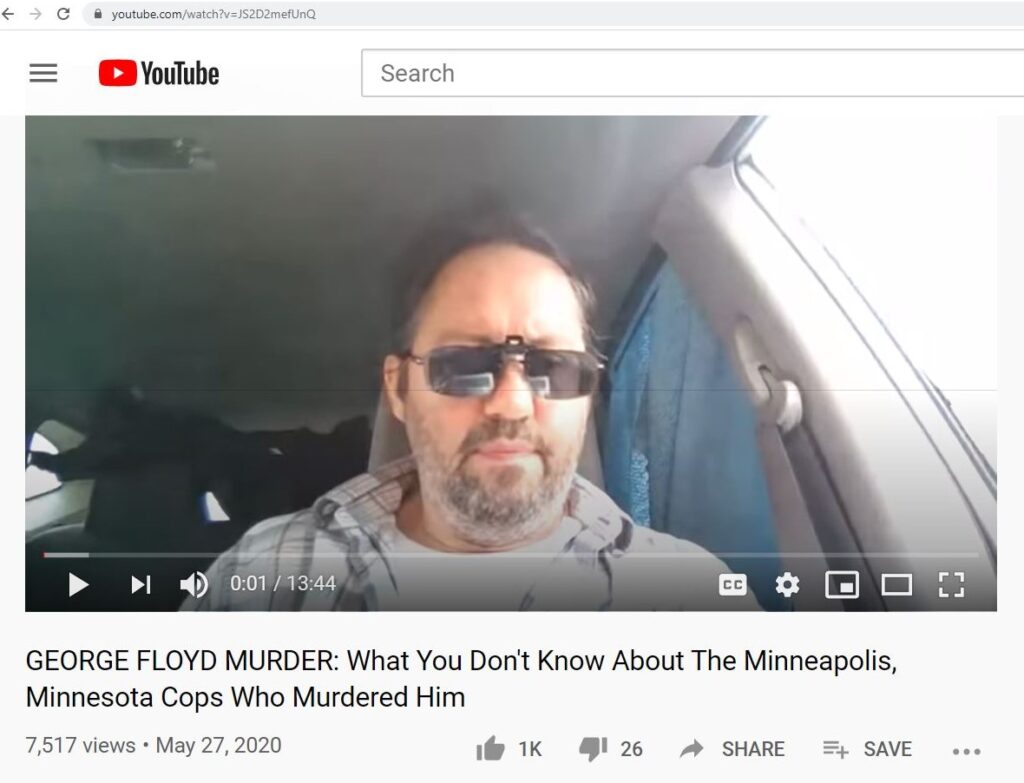 by Maxine L. Parsons on May 27, 2020 at 11:21 P.M. CST
The You Tube channel The High Command published a video by Timothy Charles Holmseth today at 12:10 P.M. CST – the video was entitled – – –
GEORGE FLOYD MURDER: What You Don't Know About The Minneapolis, Minnesota Cops Who Murdered Him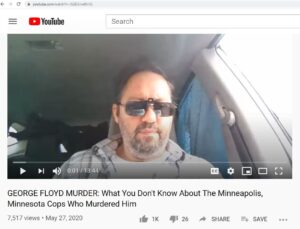 At about 10:15 P.M. it was noticed that the views on the video froze at 7,517.
In the video, Holmseth, the official news reporter for the Pentagon Pedophile Task Force made a special request to the people of Minneapolis to assemble and protest but asked the people to NOT destroy property or hurt anyone.
It appears You Tube has locked the view count on the video.
At the time of this publication it appears the video has been locked at 7,517 for several hours.
Why would You Tube want to suppress such a video?
It is possible You Tube is attempting to suppress a news story that reveals the State of Minnesota has been under congressional investigation since August of 2019 which is featured via link under the George Floyd video.
George Floyd Murder: MINNESOTA WAS ALREADY UNDER CONGRESSIONAL INVESTIGATION!