BREAKING!!! Hillary Clinton's (former) bodyguard Craig Sawyer (V4CR) threatens Timothy Holmseth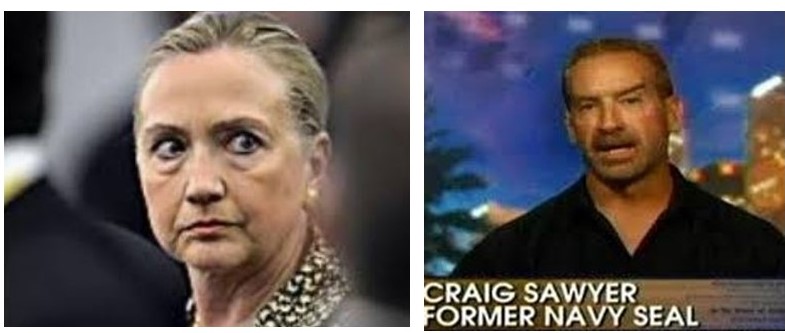 by Timothy Charles Holmseth on August 3, 2020 at 10:16 P.M.
Today, someone using the email address vets4childrescue.org and the name "Craig Sawyer" messaged Timothy Charles Holmseth.
The writer warned Holmseth he is going to be kidnapped and/or harmed and/or murdered by Craig Sawyer's "team".
"Craig Sawyer" said:
~start~
Timmy,
My team is coming to get you in the next two weeks. We will use all force necessary to get you. We are coming for you.
~end~

https://www.youtube.com/watch?v=zYGaU8AwYP8
About Author