EXPLOSIVE AUDIO: Hero Mother Cynthia Abcug – Abcug baby tortured, raped and beaten in foster care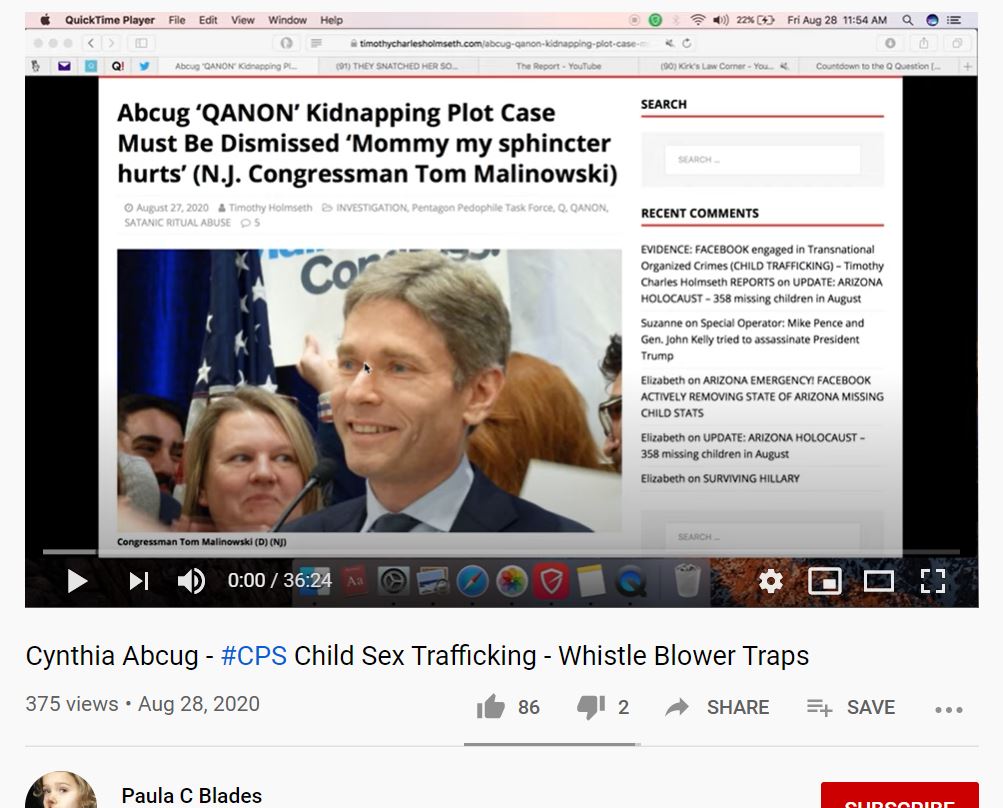 by Lisa C. Melbourne on August 28, 2020 at 5:08 P.M.
President Trump announced during a meeting attended by the press that major changes are coming for CPS and foster care.
That's because President Trump knows children are being abducted by CPS – then trafficked into foster care where the babies are raped and beaten and tortured.
Trumps actions sparked panic by pedophiles in government who panicked.
On August 27, 2020 we published Abcug 'QANON' Kidnapping Plot Case Must Be Dismissed 'Mommy my sphincter hurts' (N.J. Congressman Tom Malinowski)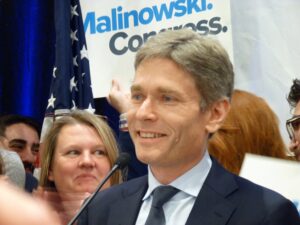 Today, Paula C. Blades released EXPLOSIVE interviews with Abcug that reveal Acbug's special needs child was being raped and beaten in foster care after the child was diabolically kidnapped by CPS.
https://www.youtube.com/watch?v=4_iN7WPD–E
The flood of revelations related to pedophiles in government began on August 16-17, 2020 when Chelsea Clinton's publication The Daily Beast published a two part hit piece targeting QANON, investigative news reporters, whistleblowers, and innocent mothers who are victims of CPS and private government child kidnappings.
The Daily Beast included comments from Hillary Clinton's former bodyguard Craig Sawyer, president, Veterans For Child Rescue who warned Timothy Charles Holmseth his Team (SEAL TEAM 6) was coming to take Holmseth out.

Daily Beast specifically targeted Cynthia Abcug, a mother from Colorado who has been, obviously, falsely accused of non-existent crimes.