Fake News FORCED to report the truth – torture chambers in shipping containers #winning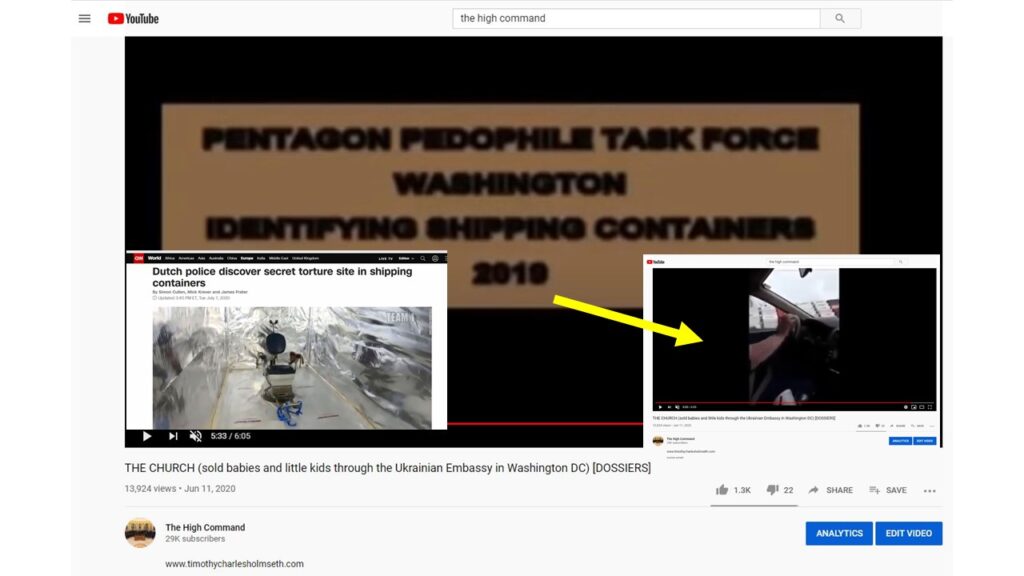 by Timothy Charles Holmseth on July 7, 2020 at 6:00 P.M.
President Trump and Melania are bringing us a better world.
The Deep State's 'conspiracy theory' label for those reporting the truth about crimes against humanity is being destroyed because of the safe environment The White House is creating for Patriot truth-tellers and independent media operations.
Today, notorious fake news outlet CNN (begrudgingly) reported Dutch police discover secret torture site in shipping containers.
In 2019, the Pentagon Pedophile Task Force released a limited amount of investigative footage of shipyard activities and containers gathered during Joint Special Operations Command investigations with the U.S. Army.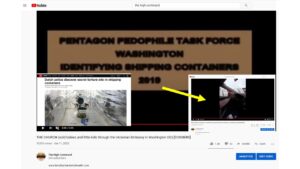 https://youtu.be/pklg_lMRdyI?t=255
About Author