FOX NEWS SINKS DEEPER INTO EPSTEIN/MAXWELL CHILD TORTURE ISLAND COVER-UP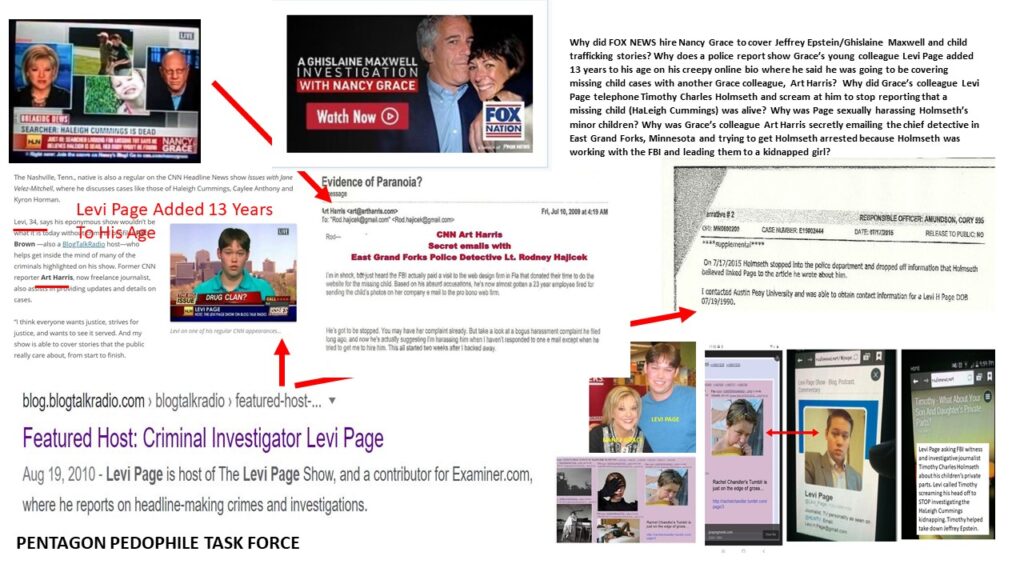 by Pentagon Pedophile Task Force on September 9, 2020 at 12:34 P.M.
Fox News has enlisted former HLN tabloid TV personality Nancy Grace to 'report' on crime and matters involving Jeffrey Epstein and Ghislaine Maxwell.
The FBI has evidence that children were harvested, tortured, and murdered at the industrial level – FOX NEWS knows – but is holding the story.
In 2009, the FBI and DOJ began receiving information from award-winning news reporter Timothy Charles Holmseth.
Holmseth evidence, which  included some 100 hours of recorded telephone calls, captured CIA child kidnappers on tape discussing their operations, and, connected Grace's reporter, Art Harris, to the massive child trafficking and baby sales operation connected to Jeffrey Epstein and Ukraine.
Grace's colleagues Harris, and Levi Page, began to stalk and harass Holmseth along with members of a Domestic Terror Group connected to Hillary Clinton's former bodyguard Craig Sawyer.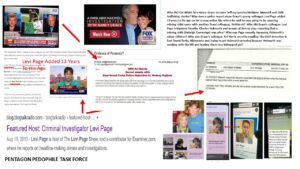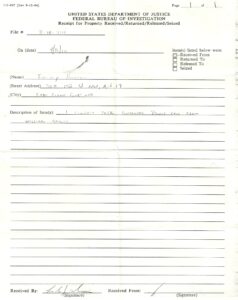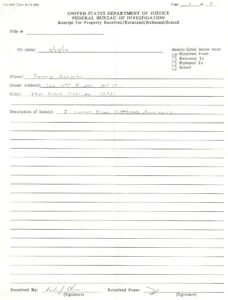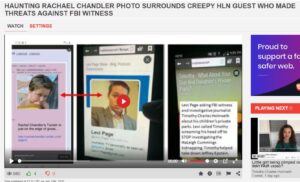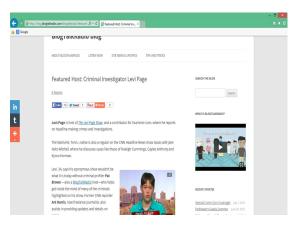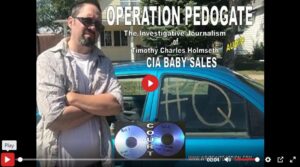 About Author