Here's the man who is working with Broward County court officers to provide news coverage for Field McConnell case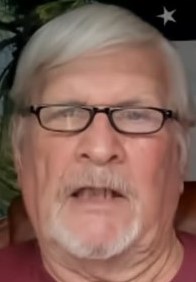 by Lisa M. Barron on July 17, 2020 at 7:16 P.M.
William K. Murtaugh, Apoka, Florida has announced he is providing livestream coverage of the case of STATE OF FLORIDA v. FIELD MCCONNELL.
McConnell was kidnapped in 2019 because he was exposing an international child sex trafficking operation.
According to a source, the Pentagon Pedophile Task Force possesses documents that shows/proves Murtaugh (a.k.a Filthy Murt) receives files, documents, and instructions for publication from judicial officers in Florida that are deeply involved in the case against McConnell.
The almost-unbelievably disgusting putrid man you hear in the video is the 'news reporter' working with Florida judicial officials to attack an honorably discharged U.S. Marine and whistleblower – the American hero – Field McConnell.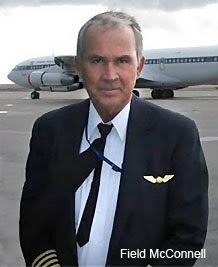 Listen to the video below: