PHOTOS: Unspeakable Horror Beneath New York's Central Park – Deformed Victims – Genetic Experiments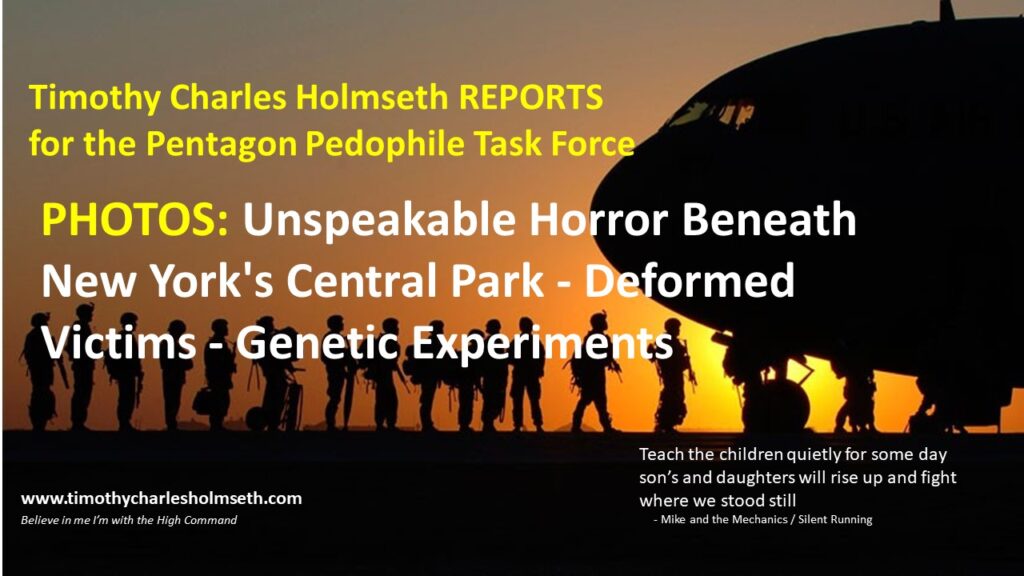 by Timothy Charles Holmseth on April 18, 2020 at 5:14 P.M.
In October, 2019 I reported 2100 CAGED KIDS IN TUNNELS RESCUED BY US MARINES IN CALIFORNIA – MOST BELIEVED TO BE ABDUCTED BY CPS
On April 15, 2020 I published CONFIRMED: IT'S BABIES!!! Under the Tents in Central Park (PRESIDENT TRUMP IS A HERO!!!)
It is infants and children being treated under the tents in New York's Central Park.
PHOTOS OF CHILDREN AND VICTIMS
HIPAA and child pornography laws forbid the publication of photographs featuring sexual abuse of children and/or medical records etc.
However…
There has been some photographs released from Central Park and other medical facilities that provide glimpses of what is occurring.
There is very strong evidence infants and children are the primary patients being treated and cared for in New York – and the purpose of the care is trauma – not COVID-19.
There is also evidence that suggests some of the children/persons being treated may be the product of unholy genetic experiments which has caused them to not appear one-hundred percent human.
Some of the victims may actually be mixed genetic beings that were seen in the art of Tony Podesta, brother of Hillary Clinton's campaign manager John Podesta, that was leaked to the world by Julian Assange through Wiki-Leaks.
Below are photos that were featured on the Blessed To Teach channel on You Tube.
I'm publishing these photos so the public can view them.
However, I would highly recommend you view the videos published on You Tube by Blessed To Teach because his guest, Gene C., is an expert and provides intelligence reports regarding Deep Underground Military Bases (DUMB's) and updates on the underground war taking place as we speak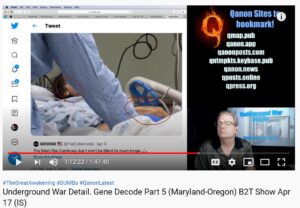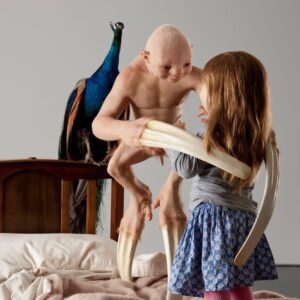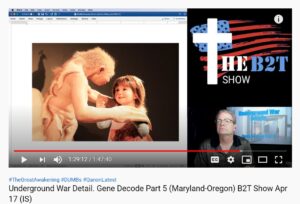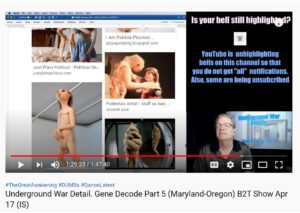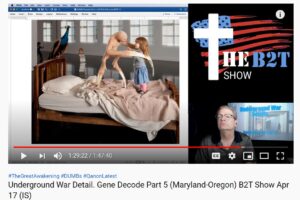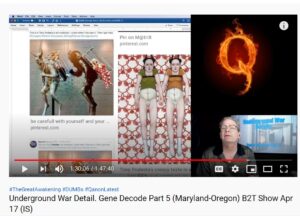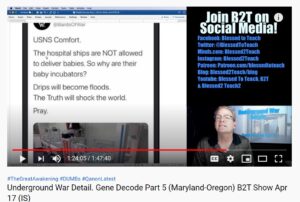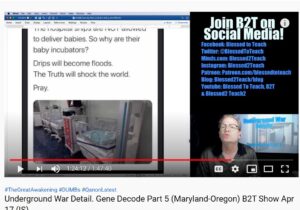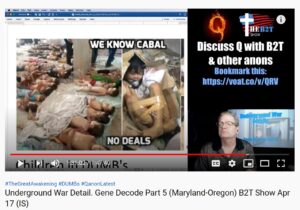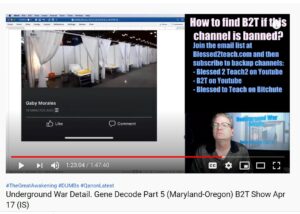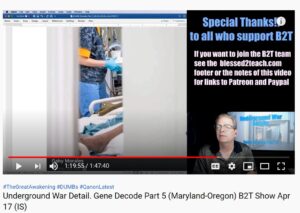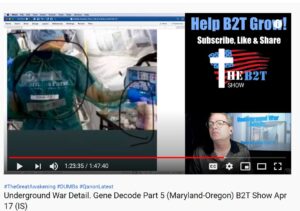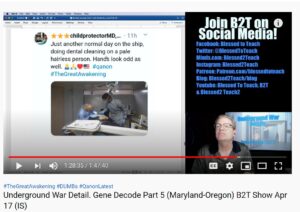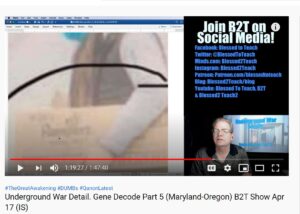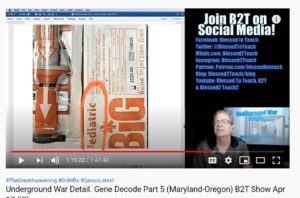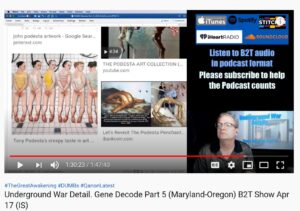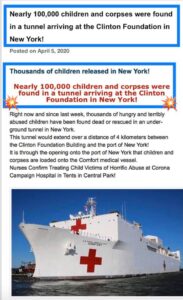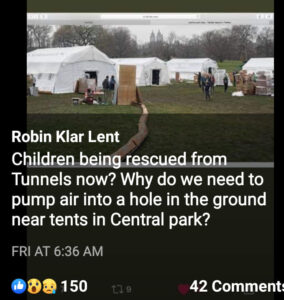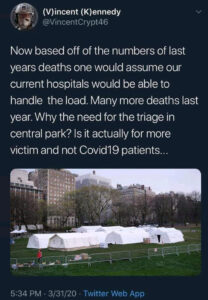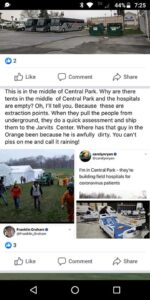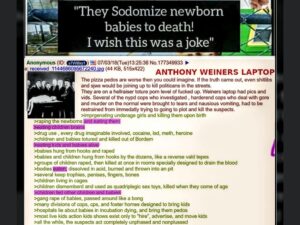 About Author