PRESIDENT TRUMP CANT' TELL YOU THIS – BUT WE CAN !!! – THE TRUTH ABOUT YOUR SATANIC GOVERNMENT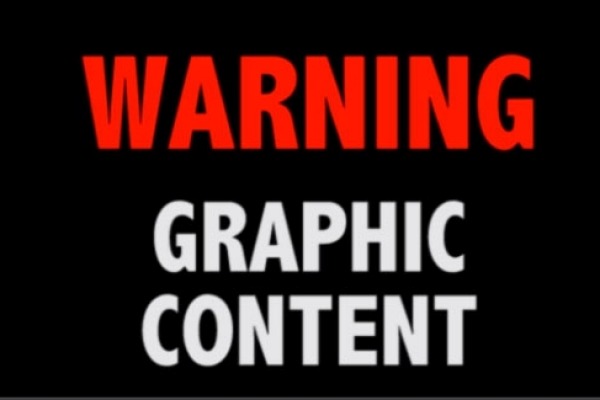 by Pentagon Pedophile Task Force on December 23, 2020 at 5:32 P.M.
Click image below to view video.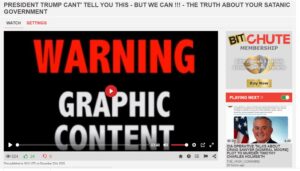 CLICK LINK BELOW TO READ TWO IS TOO YOUNG TO DIE WHICH PRESIDENT TRUMP, DOJ, AND DOD POSSESSES.
The FBI and law enforcement has long since known about this and MILLIONS of other images, videos, and Live Pay-Per-View torture sites.
President Trump is at WAR with these Satanic monsters.
JonBenet Ramsey murder confession turned over to Donald J. Trump
https://timothycharlesholmseth.com/jonbenet-ramsey-murder-confession-turned-over-to-donald-j-trump/
EXCERPTS BELOW
My thirst is different. I have a thirst for raping and murdering a child. The thirst has waxed and waned throughout my life. I have been in a cooling off period for 18 years. I am ready to feast one more time.
Unfortunately, you cannot expect satisfy the thirst for any considerable amount of time with a groomed victim. It is just not real enough. You cannot expect to remain very well concealed in normal society if you just barbarian pound some druggie's bastard child in their young tender ass with reckless abandon. The little son of bitch winds up going to the hospital with rectal tearing, busted ribs, internal bleeding, and a copious load of semen up his asshole-explain that one to the cops.