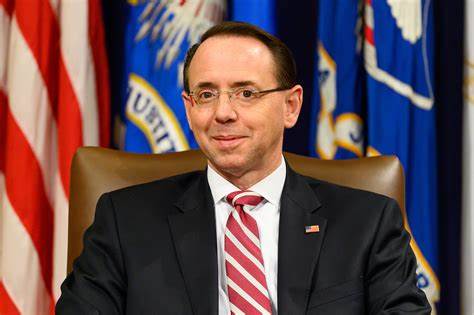 by Pentagon Pedophile Task Force on June 22, 2022 – USA
The following was posted on the GAB account of Timothy Charles Holmseth today.
~begin~
TRUMP RICO: DAVID LESTER STRAIGHT TOLD ME HE INFILTRATED A RANCH WHERE ROD ROSENSTEIN WAS RAPING AND MURDERING LITTLE KIDS
by Timothy Charles Holmseth – War Correspondent – June 22, 2022, at 6:52 P.M. EST – USA
Today, Rod Rosenstein was added to the RICO action filed by Donald J. Trump against Hillary Clinton and associated FBI etc.
David Lester Straight told me about a ranch he (Straight) visited where, Straight said, Rod Rosenstein would go and rape and murder little kids. Straight characterized his (Straight's) visit to the ranch as some kind of mission behind enemy lines. Straight told me about airplanes trafficking the little kids that can be identified with red on the airplane's tail.
Straight claimed he was serving on Presidential Commissions under President Donald Trump at the time he told me this information. Straight held a telephone to his ear and spoke into it and claimed he was talking to Melania Trump.
Straight told me he viewed video of VP Mike Pence raping a little boy. Straight said he had "Secret Service" clearance to view the highly classified video because he had protected "George Bush".
Straight told me he participated in a rescue operation in California where U.S. Marines rescued 2,100 kids from cages underground. I later learned the children were not 'rescued' but, were, rather, slaves being transferred from one location to another.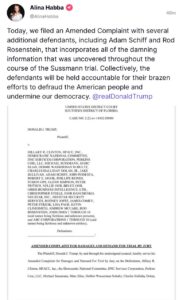 ~end~