(QANON MOM) DOJ INVESTIGATING FEDERAL FILINGS THAT VANISHED AFTER DEFENSE CONTRACTOR'S ASSASSINATION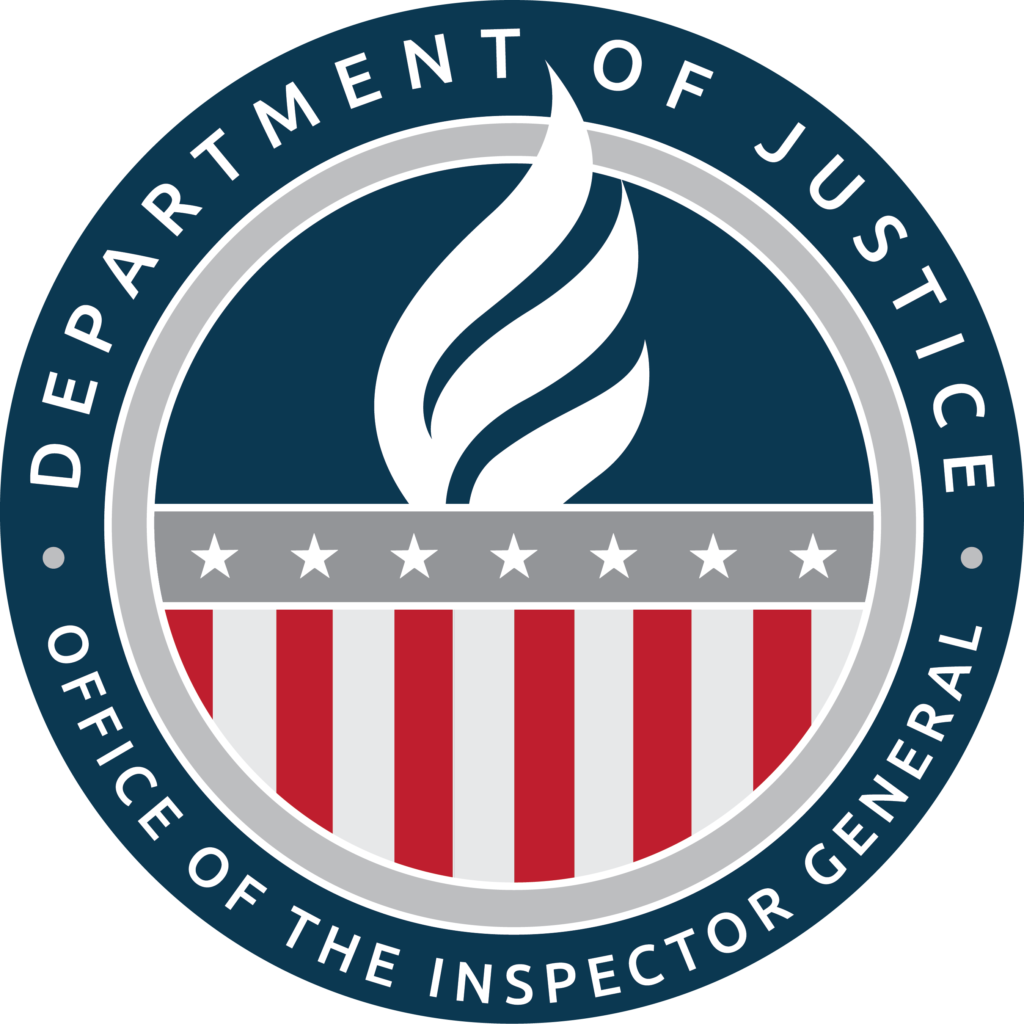 by Pentagon Pedophile Task Force on June 23, 2022, at 9:05 A.M. EST – USA
The Department of Justice (DOJ) Office of the Inspector General is investigating a situation involving public funds and documents that vanished from the U.S. Court in Florida's Middle District at some time after November 2, 2020 (the day before the 2020 Election).
The story (minus the fact the files vanished) soon made national headlines when Christopher E. Hallett was assassinated in what mainstream news dubbed the QANON MOM murder.
Facts show the murder was not investigated properly and appears to be a well-planned assassination complete with a patsy – Neely Petrie Blanchard.
Here's the background and facts.
On November 2, 2020, Christopher E. Hallett, CEO, E-Clause LLC, was performing loss prevention for the U.S. Government when he made a filing in U.S. Court in Ocala, Florida.
The filings were in regard to NATIONAL SECURITY and involved COVID financial codes that Hallett tracked world-wide, as well as massive world-wide human trafficking operations by Child Protective Services.
On November 15, 2020, Hallett was murdered in his home under VERY SUSPICIOUS circumstances.
Hallett's filings, and any record of the transaction, then, completely VANISHED from existence.
Before his death, Hallett sent a copy of the receipt he received from the U.S. Clerk of Court to his colleague, former Minnesota judge Randi Lynn Erickson.
Erickson filed a complaint to the Government Accountability Office (GAO) in Washington DC. The GAO has referred the matter to the DOJ – Office of the Inspector General.
The filing included paperwork pertaining to Timothy Charles Holmseth, Field W. McConnell, Neely Petrie Blanchard, and others.
Holmseth filed a Complaint against the federal judge overseeing the Court in Ocala – the judge was dead a few months later.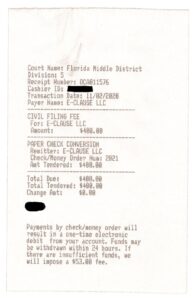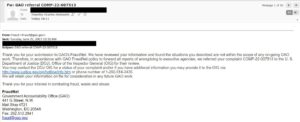 READ ALSO
ASSASSINATED CONGRESSIONAL OVERSIGHT CONTRACTOR CHRIS HALLETT PRESENTS [ALLEGED] KILLER'S CASE (bitchute.com)
These documents are EVIDENCE that will lead to the IDENTITY of the ASSASSIN(S) of Congressional Oversight Defense Contractor Christopher E. Hallett
DEVELOPING: Victim of Florida shooting dubbed the 'QANON Murder' by media was a "Congressional Oversight Defense Contractor" working on matters of NATIONAL SECURITY!
BREAKING UPDATE: Eyewitness who placed Neely Petrie-Blanchard standing over murdered Congressional Oversight Defense Contractor Chris Hallett with a gun – was NOT tested for gunpowder residue by investigators
BREAKING UPDATE: Eyewitness at murder scene of Congressional Oversight Defense Contractor says she could not connect to 911
BREAKING UPDATE: Eyewitness to Congressional Oversight Defense Contractor's murder REFUSED to give detectives her cellphone (and was able to keep it)
Congressional Oversight Defense Contractor Assassination cover-up collapsing: BIZARRE claims that U.S. Secret Service once hunted down the accused murderer
HIGHLY SUSPICIOUS: GA Deputy and FL Deputy who are BROTHERS coordinate 'ARREST' of 'MURDER SUSPECT' in Congressional Oversight Defense Contractor shooting via PRIVATE PHONE CALLS!
Retired truck driver in Florida claims to be FBI investigator – says he "predicted" Hallett murder – announces from his trailer home "Neely Blanchard" is "cooperating"
BOMBSHELL: AMBER ALERT used to set stage for Christopher Hallett ASSASSINATION was a MASSIVE CALCULATED HOAX
NEVER BEFORE HEARD AUDIOS/TEXTS PROVE NEELY BLANCHARD IS 100% INNOCENT OF FAKE KIDNAPPING CHARGES
BREAKING HUGE: Assassinated Congressional Oversight Defense Contractor filed documents [Arrest Warrants] in U.S. District Court on the day before 2020 election – murdered two weeks later
Congressional Oversight Auditor Murder: Was evidence PLANTED in accused murderer Neely Blanchard's car?
UPDATE: NXIVM cult linked to Congressional Oversight Auditor Assassination
President Trump changes U.S. Marshal in Florida's Middle District – search for assassinated Congressional Auditor's court filing [ARREST WARRANTS] is on
Evidence: Assassinated Congressional Auditor targeted by practicing Satanists
Creepy blogger Meko Haze claims Neely Blanchard's mother contacted him the day after Hallett assassination (to report child trafficking)
Satanists PUBLICLY warning Marion County, Florida Sheriff's Office more [political assassinations ] to come if demands not met
About Author