U.S. COURT DOCS: COVID ATTACK ON WORLD WAS GUARDED BY U.S. NAVY SEALS, FBI, AND FOREIGN MILITARY [TIER ONE SPECIAL OPS]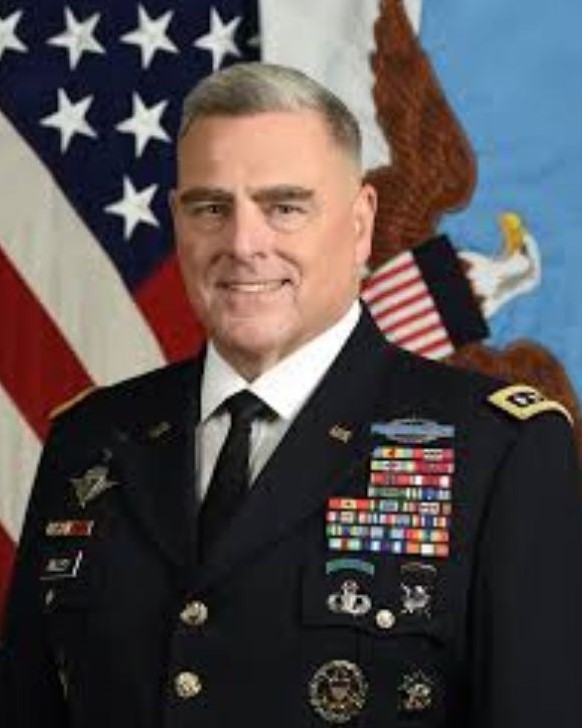 by Pentagon Pedophile Task Force on January 21, 2023 – USA
The deadly secrets behind the COVID attack on the world were protected by Navy SEALS, feds, and armed forces of foreign powers.
This according to information in a RICO case filed in Tennessee.
Documents filed in a RICO action in Tennessee contain a sworn statement from War Correspondent Timothy Charles Holmseth that on November 15, 2020, Christopher Edward Hallett, CEO, E~Clause LLC, Florida, was assassinated in his home. Hallett was a Congressional Defense Contractor, had Power of Attorney for Holmseth, and on November 2, 2020, only days before his murder, had filed highly sensitive documents into the U.S. Court in Florida's Middle District. Immediately after Hallett's assassination the ENTIRE COURT FILING VANISHED FROM ALL EXISTENCE. SEE IMAGES BELOW THIS STORY
The fact that Hallet filed the documents is proven by a federal court receipt Hallett sent to his colleague Randi Lynn Erickson. Attorneys have been retained to search for the documents, but the file simply no longer exists. THE PUBLIC CAN RESEARCH THIS FACT USING THE RECEIPT SHOWN BELOW.
According to U.S. Court records in a RICO action filed by Holmseth, Hallett was investigating international human trafficking by the government, as well as tracking international COVID codes.
Hallett had discovered how the judicial system was manipulating coding sequences in their Beast system.
Hallett's murder was immediately pinned on his colleague Neely Petrie Blanchard, who was arrested and charged with first degree murder on the word of the only other adult at the scene, Shannon Mutter Tanis, who was NEVER TESTED FOR GUNPOWDER. The mainstream media immediately splattered Blanchard's face all over the news and called her the QANON mom.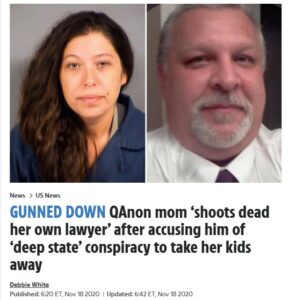 The Holmseth RICO action details a Tier One Operation being executed on American soil by a litany of federal agencies, former Navy SEALS, former U.S. Special Forces, foreign powers, and military brass including retired Vice Admiral Charles W. Moore, who contacted Holmseth, touted his relationship with Chairman of the Joint Chiefs of Staff Mark Milley, retired Army General Michael Flynn, President Trump, and told Holmseth to stop his reporting.
The Holmseth filing names an FBI agent who had a "passport" created by the "Chinese".