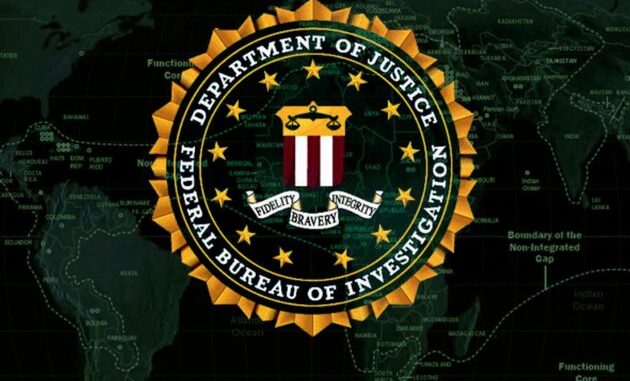 by Pentagon Pedophile Task Force on October 10, 2022 – USA
Operation Alert Donald J. Trump has identified SPECIFIC members of Organized Crime that are involved in the plot to overthrow the United States Government. We have irrefutable evidence of WHO met with the DOJ and FBI amidst a plot against President Donald J. Trump.
The person that met with the DOJ and FBI in DC has an agent named Alexandria Goddard (who is not believed to be an American citizen).
On October 7, 2022, Timothy Charles Holmseth sent documents, including a photo of a 'small' vagina on a small female with 'small' hips with no pubic hair, and what appeared to be a strange bruising pattern (possibly a corpse), to the Federal Bureau of Investigation in Cleveland, Ohio.
The photo was originally sent unsolicited/unwanted to former Minnesota judge Randi Lynn Erickson by an admitted kidnapper and rapist from Ohio, Alexandria Goddard. It was clearly an attempt to plant the pornographic image on Erickson's phone.
Erickson has been targeted with for extortion, torture, and murder threats since she escrowed affidavits from Jessie Marie Czebotar that detailed Czebotar's eyewitness accounts of Hillary Clinton, U.S. Presidents, and world leaders raping, torturing, murdering, and eating children. Learn more – – – UNIMAGINABLE HORROR: LAST NIGHT IN NEVADA TRUMP TOLD THE WORLD WHAT DOCUMENTS AND VIDEOS THE OTHER PRESIDENTS TOOK FROM THEIR WHITE HOUSE [CAUTION/EXTREMELY GRAPHIC/VIEWING MAY CAUSE PERSONAL HEALTH CRISIS]
President Trump possesses the Czebotar affidavits, and it is believed original copies of the affidavits may have been seized by the FBI during their raid on Trump's Florida home at Mar-A-Lago. Trump's attorneys Peter Ticktin and Lindsey Halligan have received a significant amount of information from Holmseth and Erickson.
Holmseth sent an information packet to the FBI in Cleveland, Ohio, and the Ohio Attorney General in Columbus, Ohio.
On October 8, 2022, Timothy Charles Holmseth sent a very detailed summary of an organized crime plot involving extortion, murder, and pornography in violation of the RICO Act and the HOBBS ACT. The report was sent to the FBI in Cleveland and copies went to Belmont County Court, Ohio, Ohio Attorney General, Ohio, Attorney Steve S. Biss, Charlottesville, Virgina, and the U.S. Marshal's Service, Virginia.
On October 8, 2022, we reported "EXCLUSIVE: REPORT TO FBI DETAILS MURDER PLOT IN OHIO AGAINST MINNESOTA JUDGE AND PORN OF YOUNG NAKED [DEAD] FEMALE"
DELIVERY UPDATE 
With all delivery deadlines now past, the only person/agency to receive the information regarding the suspicious small vagina photo that was sent to the FBI and copied to other agencies and officials, is Attorney Steven S. Biss, Charlottesville, Virgina.
Attorney Biss was copied on the FBI letter because he was retained by Randi Lynn Erickson in 2020 to file a Defamation lawsuit, which subsequently evolved into a RICO action.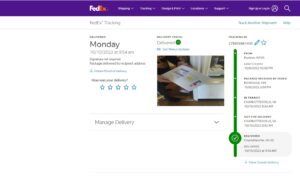 You can track the FBI packages with the tracking number below.
FBI SUBMISSION TRACKING NUBERS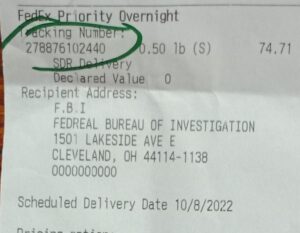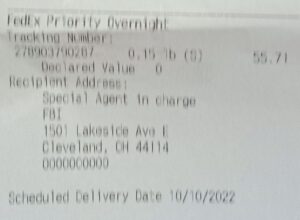 Packages sent to Belmont County Courts, Ohio Attorney General, and U.S. Marshals are also being delayed.
We are monitoring and will keep you updated.
Update on October 10, 2022:
It appears the Columbus Day holiday may be the reason some government is not receiving FED EX.